J. Caleb Cassell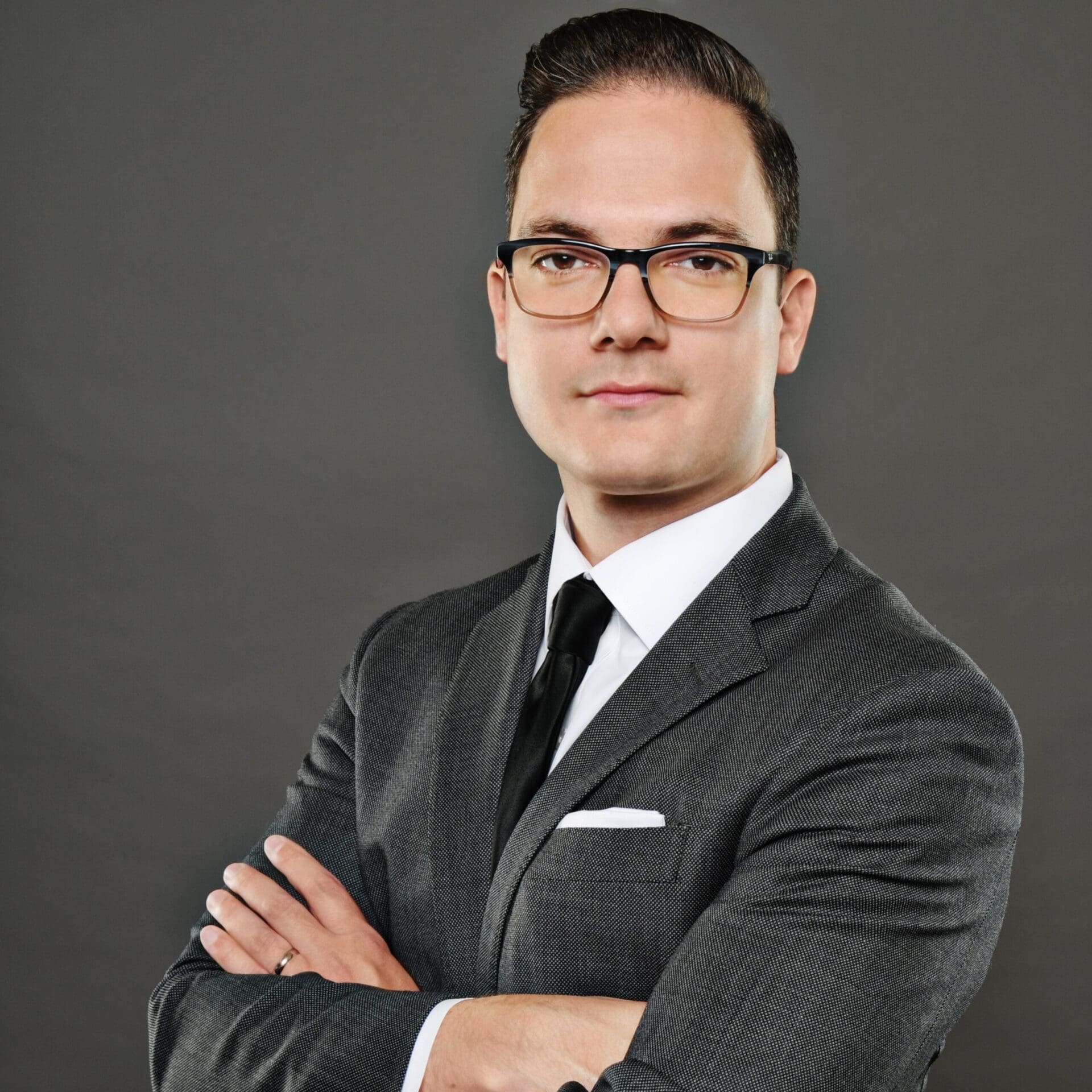 Nashville Defense Attorney
J. Caleb Cassell
info@thecassellfirm.com
Phone: (615) 475-7041
2000 Glen Echo Rd #113 Nashville, Tennessee 37215
PRACTICE AREAS
Violation of Probation
Violation of Order or Protection
Criminal Homicide
About Our Nashville Lawyer
As a Nashville Lawyer, J. Caleb Cassell is licensed to practice law in the State of Tennessee, has been admitted to practice before the U.S. District Court of Middle Tennessee. He is a member of the Tennessee Association of Criminal Defense Lawyers and serves as an Attorney Mentor in the Belmont University College of Law American Inns of Court.
A native of Tennessee, Caleb is a graduate of Belmont University College of Law. While attending law school, Caleb was a member of the Board of Advocates - Mock Trial Team, was a charter board member and served as the Executive Editor of Notes of the Belmont Criminal Law Journal, and served as a member of the Legal Aid Society. Caleb also worked in the Rutherford County District Attorney's Office where he managed an extensive caseload of homicides while successfully prosecuting cases in both General Sessions and Criminal Court on behalf of the State. Before attending law school, Caleb graduated from the University of Tennessee-Knoxville with dual Bachelor of Arts degrees in Political Science and Government and Philosophy.
After graduating from law school, Caleb clerked for the Criminal Circuit Court in Rutherford County where he wrote extensively on Fourth, Fifth, and Sixth Amendment violations and allegations. Now, as a criminal defense attorney, Caleb is an aggressive litigator with experience defending clients who have been charged with various felonies and misdemeanors; DUI; violation of probation; violation of order or protection and domestic violence; assault and sexual assault; criminal homicide; and those who need assistance with post-conviction relief.
His personal interests include travel, University of Tennessee Football, and spending time with his wife and their two dogs at home in Germantown in the heart of downtown Nashville.