Nashville Defense Attorney
Defense Attorney for Assault and Gun Charges in Nashville, Tennessee
You may also be subject to jail or prison time, heavy fines, probation, and other serious penalties if you were found guilty of using a weapon while you committed a crime.
A weapons offense usually goes along with other crimes that require the use of force or threaten physical harm, such as murder, robbery, assault, kidnapping, and carjacking. This is a very complicated area of law, and our Nashville Defense Attorneys at The Cassell Firm are well-versed in defending against related charges. From illegally possessing a concealed weapon, selling weapons, to carrying a loaded gun in your car, a skilled defense attorney can help you settle your case.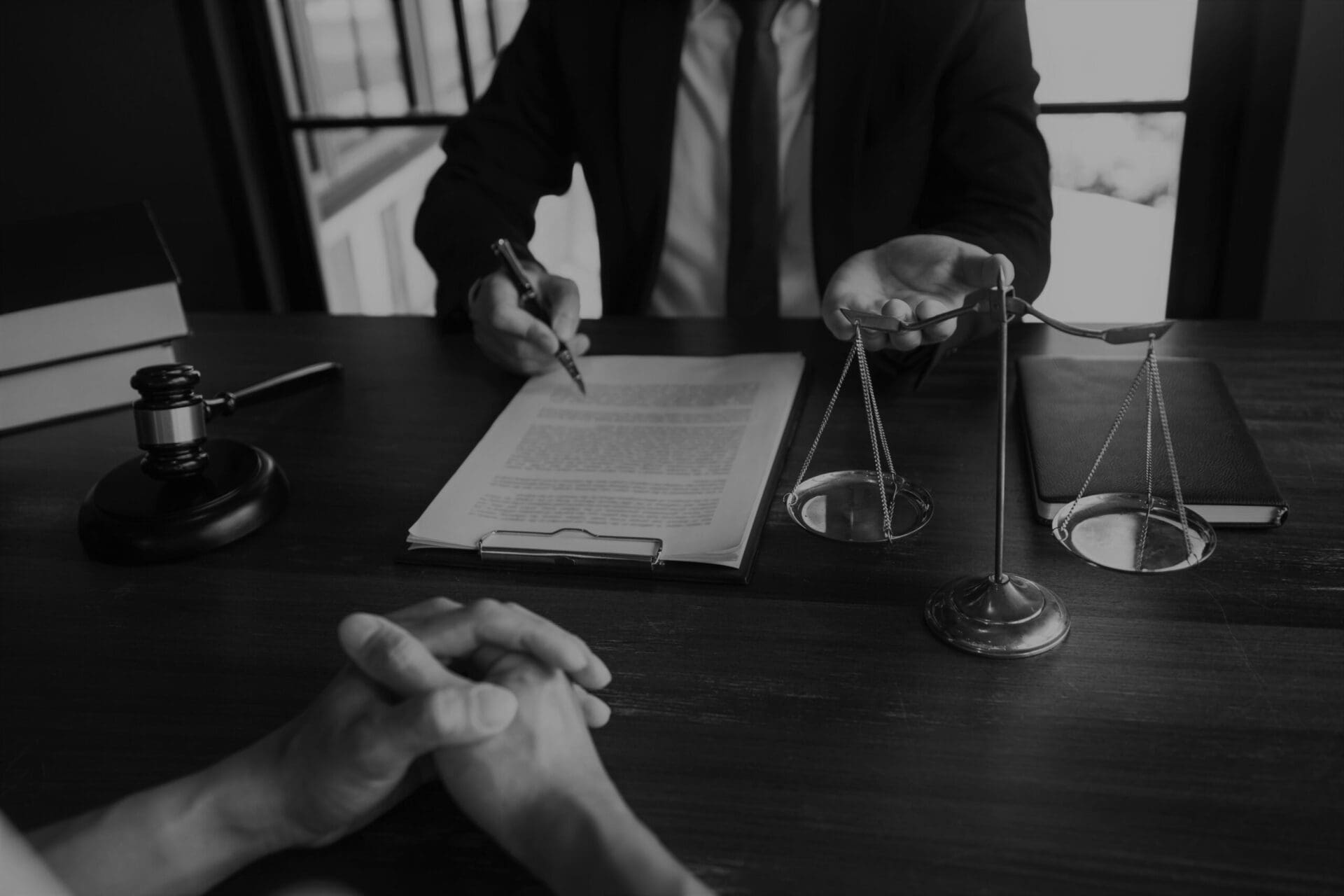 Simple Assault
Simple assault is the act of threatening an individual with injury or attempting to do so. While simple assault does not require physical contact, bodily injury, or battery, it is still considered a serious crime. According to Tennessee Code Annotated Section 39-13-101, simple assault is defined as:
Causing bodily injury to another intentionally, knowingly, or recklessly
To intentionally or knowingly disturb a reasonable fear of bodily injury
The act of intentionally or knowingly making physical contact with another in a manner that would be considered extremely offensive or provocative by a reasonable person.
Simple assault can be charged as a Class A or Class B misdemeanor. An accused offender must have threatened or caused bodily harm to the victim to be convicted of a Class A misdemeanor. In the case of a Class A misdemeanor simple assault, the maximum punishment is 11 months and 29 days in jail and a maximum fine of $2,500. For a Class B misdemeanor, the offender must have perpetrated provocative or offensive physical contact. A Class B misdemeanor simple assault is punishable by a maximum six-month jail sentence, a maximum fine of $5,000, or both.
Restitution may be required in Tennessee for simple assault convictions, in which the victim is reimbursed for the costs associated with the crime.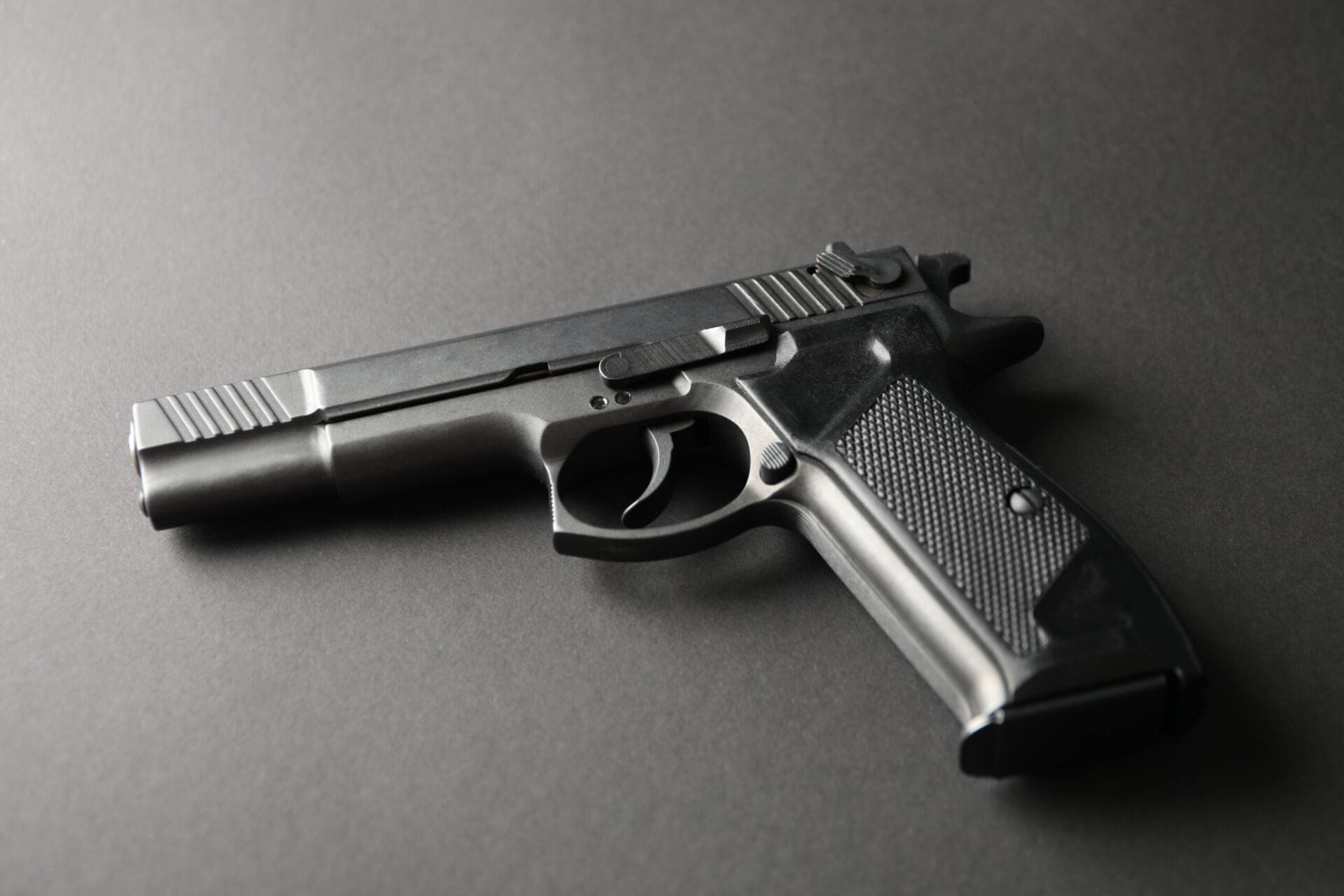 Aggravated Assault
Any person who carries out an assault while brandishing a deadly weapon can be charged with felony aggravated assault. Weapons of this type can include anything capable of inflicting serious bodily injury or death, such as hunting knives, firearms, or even brass knuckles. A rope, for example, can also serve as a deadly weapon, though it is not manufactured to cause bodily harm.
According to Tennessee Code Annotated Section 39-13-102, aggravated assault is defined as:
Inflicting serious physical harm on another person intentionally or recklessly
Intentionally or knowingly inflicting physical harm
Intentionally or knowingly causing bodily harm to another individual while under a legal agreement or order prohibiting such behavior
Being a parent or guardian of a child or adult and failing to protect them from child abuse or aggravated assault
As with simple assault, aggravated assault is classified in two ways. Class C felonies are punishable by 3-15 years in prison or a maximum fine of $10,000. The penalty for a Class D felony can range from two to twelve years in prison as well as a maximum fine of $5,000. As with simple assault, someone convicted of aggravated assault may have to pay restitution to the victim.
Nashville Defense Attorney Representation
Knowing your rights is a crucial part of defending yourself in Tennessee. With a legal professional on your side, you can be equipped with the best tips and tricks to protect your rights, avoid a conviction and even minimize jail time. The Cassell Firm will do everything in our power to obtain the best results for you, your future, and your family's future. Get in touch with our Defense Attorneys in Nashville, TN.