Adjustment of Status (Getting a Green Card)
Adjustment of Status (Getting a Green Card)
The term "Adjustment of Status" is just a formal way of saying that you or your family member are applying for a green card. The process to obtain a green card can be long and there are several steps you must take before you apply. There is also a difference in how you apply for a green card when you are in the United States and when you still live in another country. Let our Nashville immigration lawyers help you with your green card application.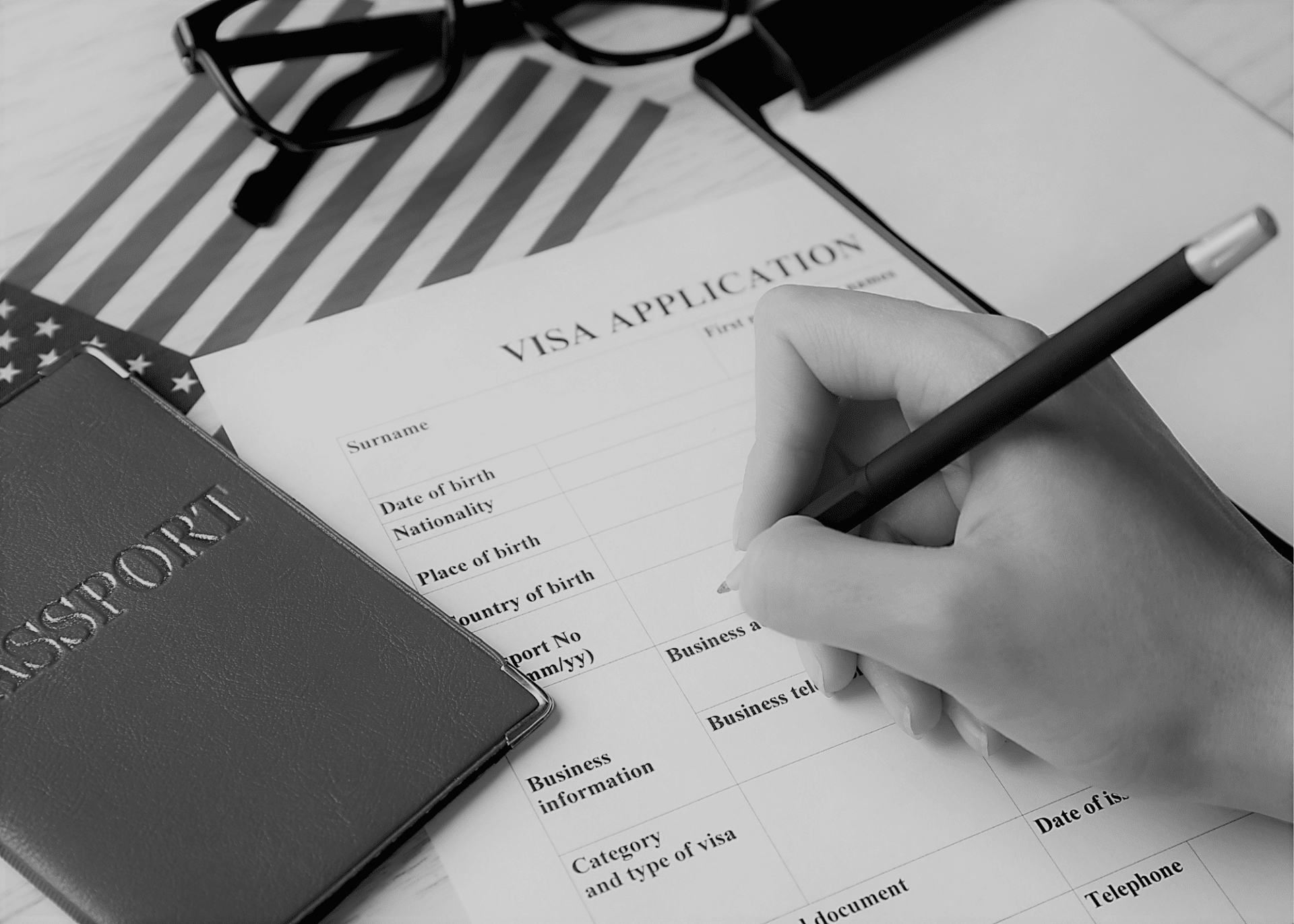 Steps to Obtaining a Green Card
There are two main steps to obtaining a green card. The first step is to complete an immigrant petition. This can be done through a family member, through an employer, through the asylum process, and sometimes through other humanitarian processes like special immigrant juvenile status or the U and T visas. The second step is to file the form for adjustment of status or the green card application. Generally, you will have to do these steps one at a time, but for some people the steps can be combined and the forms can be filed concurrently (at the same time). This is commonly referred to as a "one-step adjustment of status."
When one-step adjustments are not available, you will have to wait to file for a green card until a visa is available in your category. This means that even if your immigrant visa is approved, one may not be immediately available to you. In that case, you will need to frequently check the date on your visa with the Visa Bulletin released by the U.S. Department of State to see if you can file your green card application.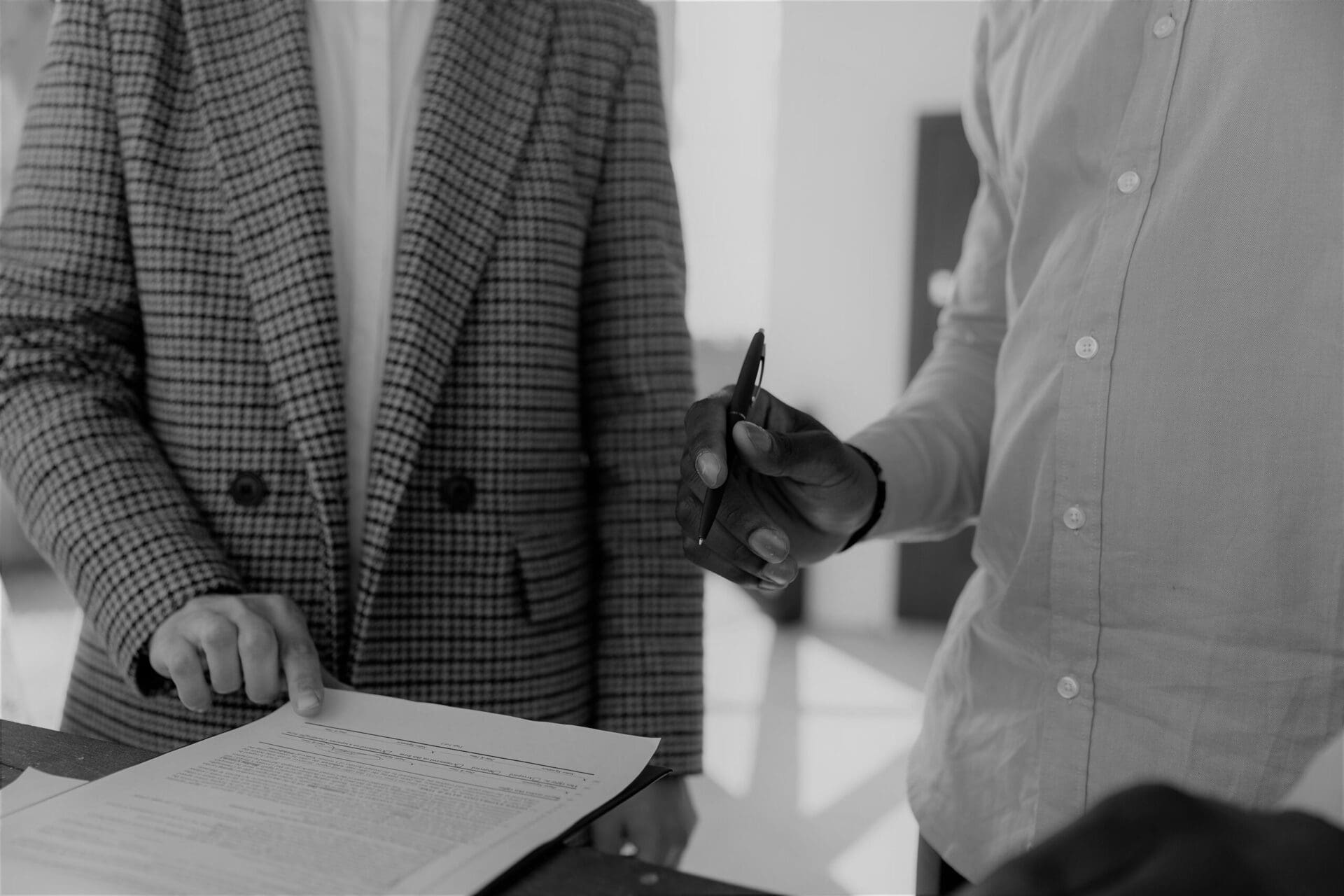 After you file your green card application, USCIS will send you a notice of receipt that will contain the case number or receipt number assigned to your application. You will need to keep this number to track your case's progress and so that you can submit case inquiries if there are issues that arise while you are waiting for your green card. Additionally, you will be send a notice instructing you to attend a "biometrics appointment." At this appointment you will be fingerprinted and USCIS will confirm your identity. After that, your work is (probably) done. If all goes well, you will just need to wait for an interview notice.
Sometimes, USCIS asks applicants for extra information about themselves or specific issues in their application. Maybe they need more proof that you and your spouse are happily married. Sometimes they may ask about finances or past criminal history that wasn't covered in your application. When they need further information, USCIS will send out an "RFE" or Request for Further Evidence. If you receive one of these you shouldn't panic. Your attorney will know how to handle this issue and what needs to be included. The most important thing for you to do is to provide your attorney with anything they ask for as RFEs will have a time limit for your response. Generally, an interview will be scheduled if you respond to an RFE on time.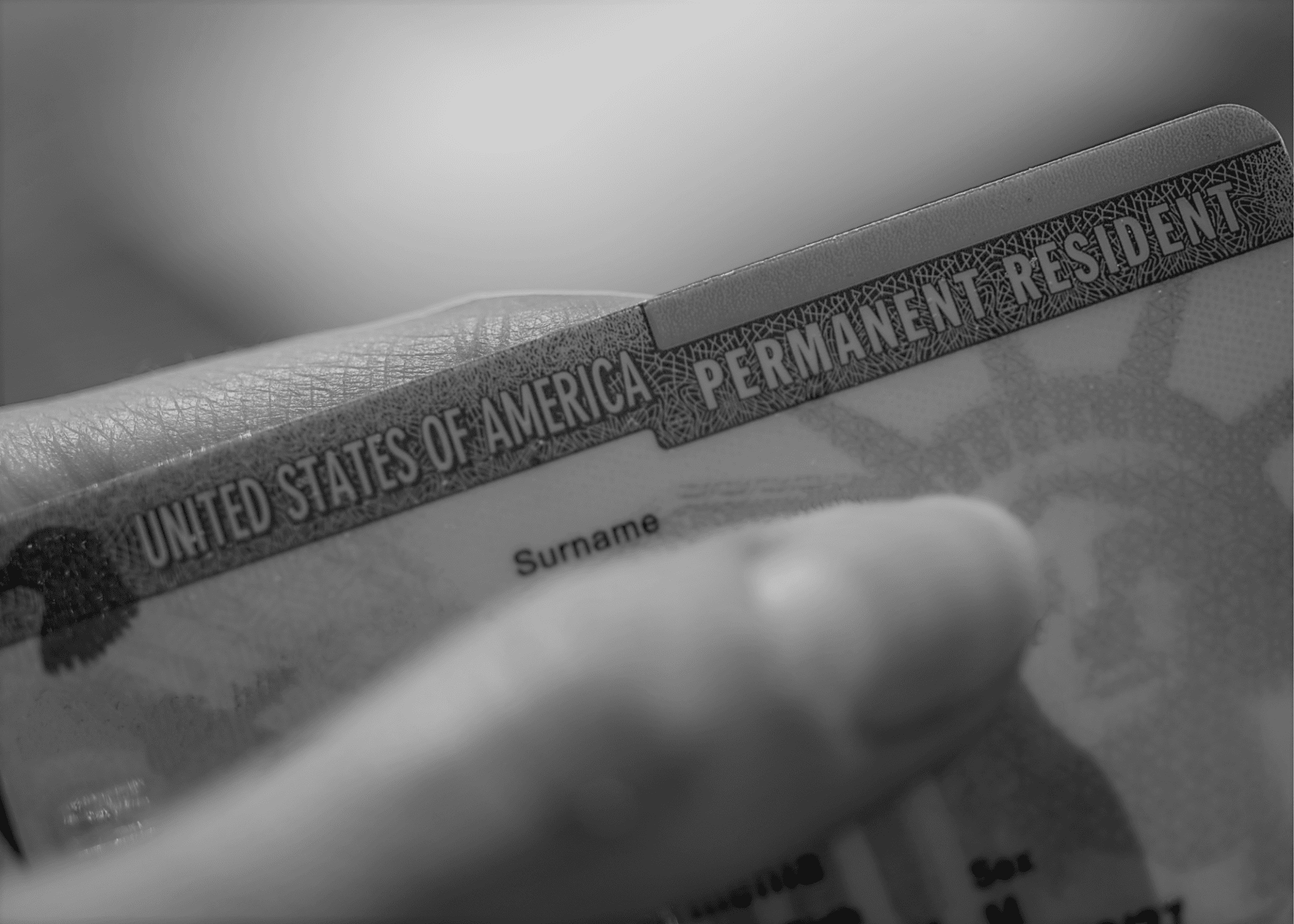 Once your interview is scheduled, you and your attorney should sit down for a meeting to prepare for your interview. At this meeting, you should ask any questions you have, go over any possible problems or grounds for inadmissibility, do a round of mock interview questions, and get copies of any documents you may need to take with you. Your attorney will (or should) attend the interview with you and your family members to ensure that everything is done properly and explain the outcome of your interview to you. Not all applicants have to attend an interview, but you should expect and plan for this being a part of your immigration process.
After (or maybe even during) your interview, you will receive a decision on your case. If your application is granted, you will receive your green card in the mail. If for some reason your petition is denied you should talk to your attorney or seek help from an attorney immediately.
If you believe you are eligible for a green card or would like information on how to obtain a green card our Nashville immigration attorney can help you navigate this process. Contact our office at (615) 475-7041 or submit a case inquiry for a free consultation.