DACA / Renewals
DACA / Renewals
In 2012, President Barack Obama, directed the Department of Homeland Security to implement The Deferred Action for Childhood Arrivals (DACA) program. This program was set up to grant temporary protection to people who had been brought to the United States as children and who met certain eligibility requirements. The program provided protection from deportation and the ability to obtain a social security number and work authorization. Despite the program's success and popularity, President Donald Trump rescinded the DACA program in 2017. However, in January, 2018 a federal judge issued an injunction on the rescission of the DACA program. Because of this injunction, The United States Citizenship and Immigration Service to process DACA renewal requests. Unfortunately, the U.S. government was not ordered to continue processing new DACA applications. Challenges to President Trump's revocation of the program are still making their way through federal courts in late 2019. Let our Nashville immigration lawyers help you with your DACA / Renewals.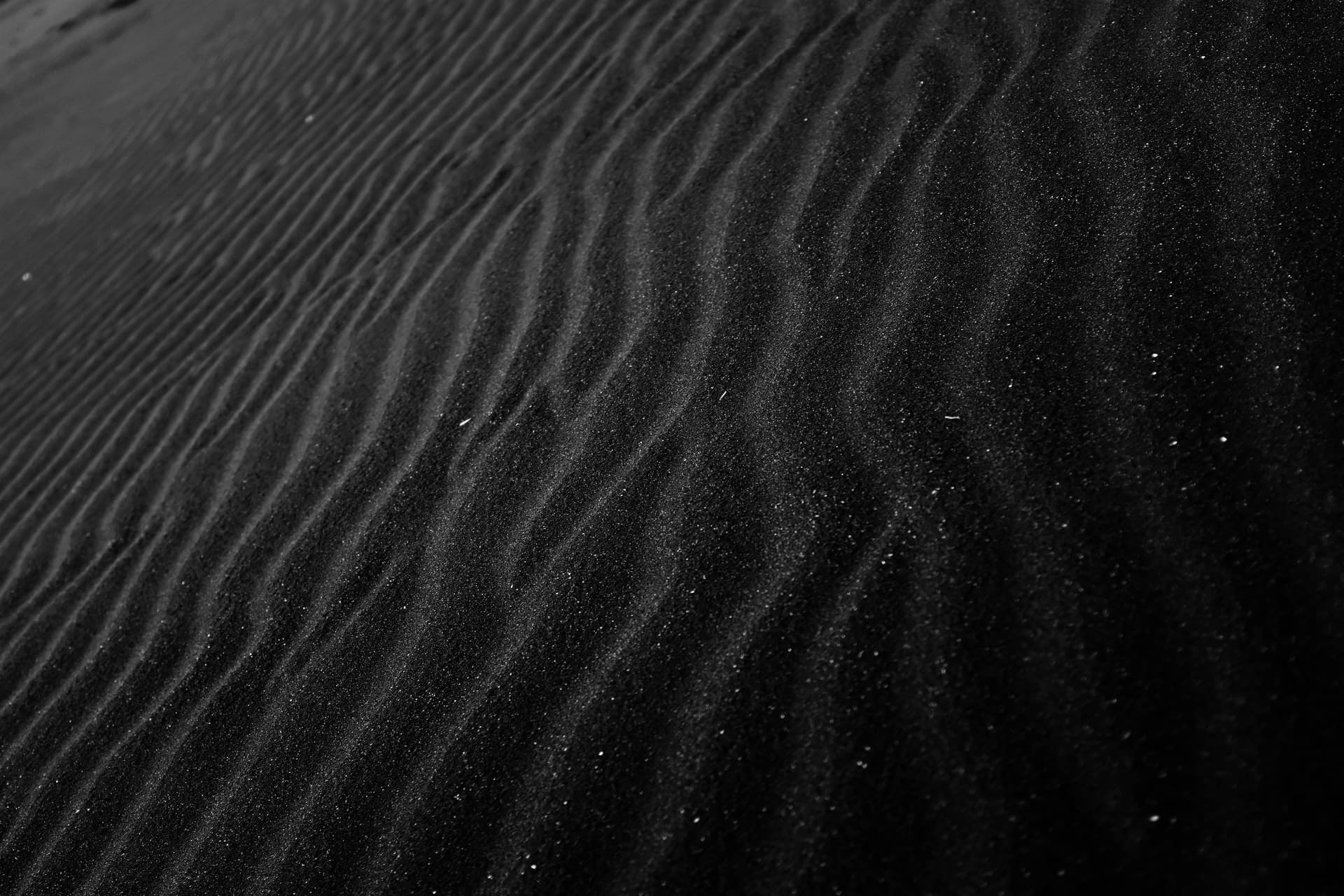 In 2018, USCSIS estimated that there were 699,350 DACA recipients still eligible for renewal in the United States, with approximately 15,000 DACA recipients living in Tennessee alone. If you are a current DACA recipient, you will need to renew your application every two years when you work permit is set to expire. Failure to renew your DACA application could have dire consequences for you and your family. You may renew if you:
Did not depart the United States without advance parole
Have continuously resided since you submitted your most recent approved DACA request; and
Have not been convicted of a felony, significant misdemeanor, or three or more misdemeanors and you do not pose a threat to national security.
Making sure that you renew on time is essential to maintaining DACA. You should start your application within 120 days, or four months, before your current work authorization expires. If you are applying late or you have been arrested, charged, convicted, or detained for any criminal activity since your last approved DACA request, you should call your attorney to ask how this might affect your ability to renew DACA. Some criminal charges, including felonies, drug crimes, and more than one misdemeanor conviction can have a substantial effect on your eligibility to apply for renewal of DACA.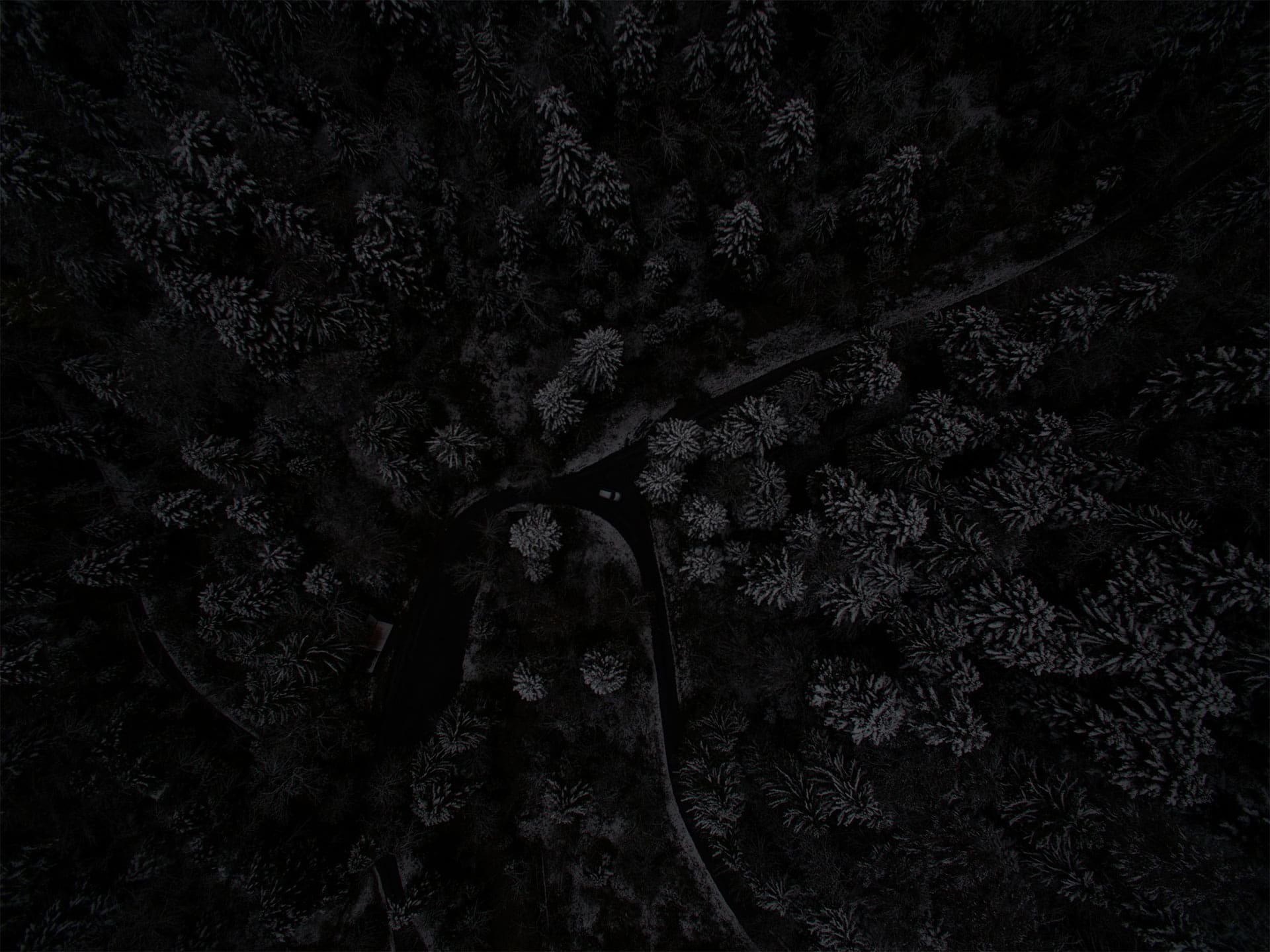 DACA offers you and your family security and the ability to work legally in the United States. While it is not currently a path to a green card or citizenship, it will be important to maintain this status for the foreseeable future. In addition, even if you are not a current DACA recipient, you should periodically check for changes in the law to see if you become eligible for DACA in the future.
If you or a family member need a DACA renewal it is important to have an experienced attorney assist with your case. Even a small, technical mistake could result in a loss of DACA and the security and freedom you and your family need. Our Middle Tennessee Immigration Attorney has helped many DACA recipients with successful renewal applications. Call (615) 475-7041 so we can assist you.