Nashville Domestic Violence Attorney
Domestic Violence and Orders of Protection
When you are charged with domestic assault or a related offense like aggravated domestic assault, stalking, or violating an order of protection, you could face serious consequences. From losing custody of your children, to losing your right to bear arms or doing serious jail time, an assault charge can change your life forever. As a result, you need an experienced criminal defense lawyer who will fight for you.
You may also be subject to a protective order if you have been charged with a domestic assault. When responding to domestic violence calls, police officers notify the alleged victim that an order of protection may be appropriate against the defendant. An order of protection prohibits one person from contacting another person directly or indirectly, whether by phone, electronic communication, or third parties, and can have serious consequences for the accused party.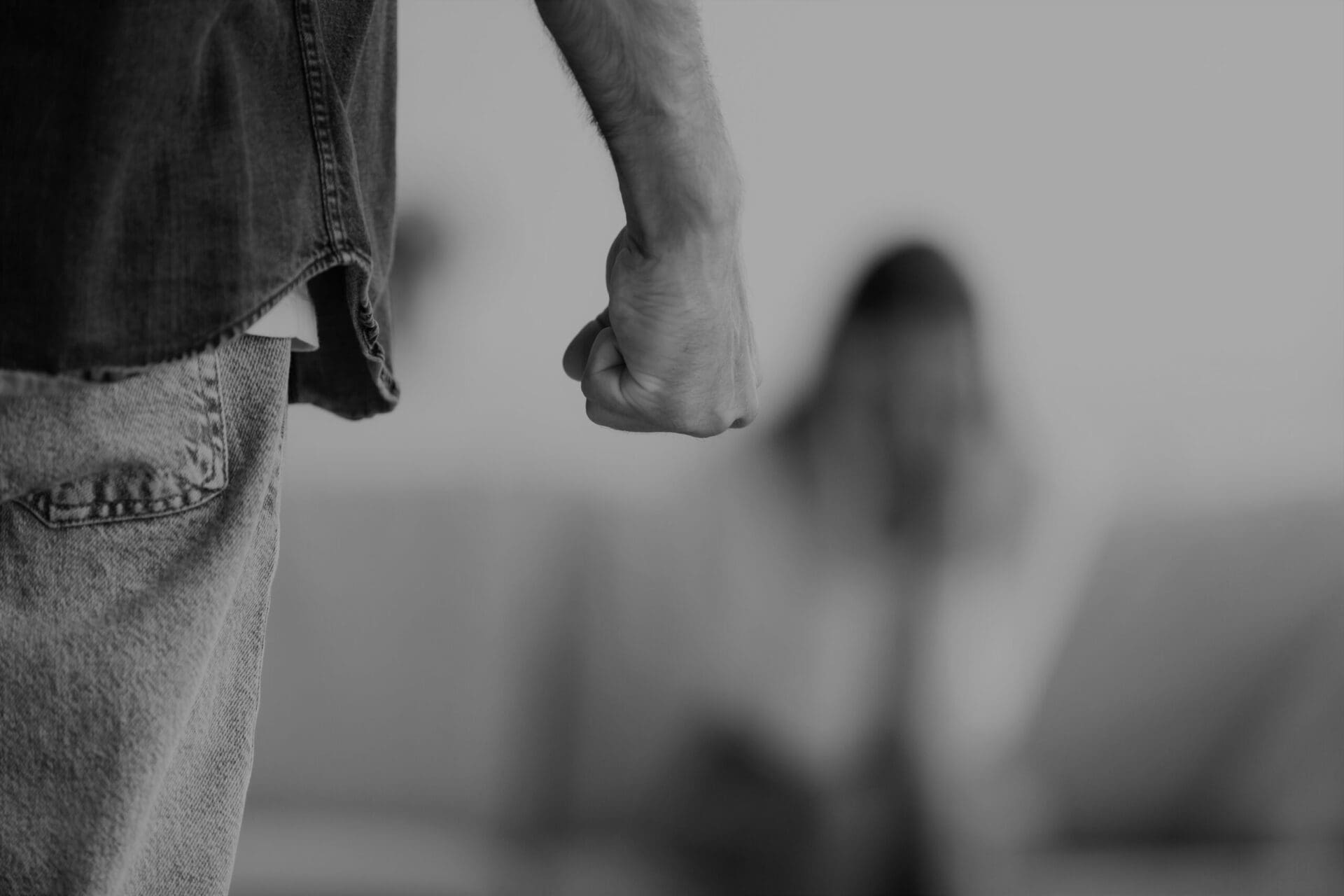 Domestic Assault
In cases where there are allegations of violence between spouses, ex-spouses, family members, persons in a romantic relationship, or persons living together, a criminal charge may apply. When you are charged with domestic assault or domestic violence, you can face jail time or even lose access to your children. With this in mind, you will need a Nashville domestic assault lawyer on your side.
The following categories apply to people who have been victims of domestic violence or assault:
A Spouse or Former Spouse
A Boyfriend/Girlfriend or Former Partner
Any person who is related to the defendant by blood, marriage or adoption
Any person who has been involved in a sexual relationship with the defendant
Any roommate or former roommate of the defendant
If you have been charged with domestic assault, contact us at The Cassell Firm today.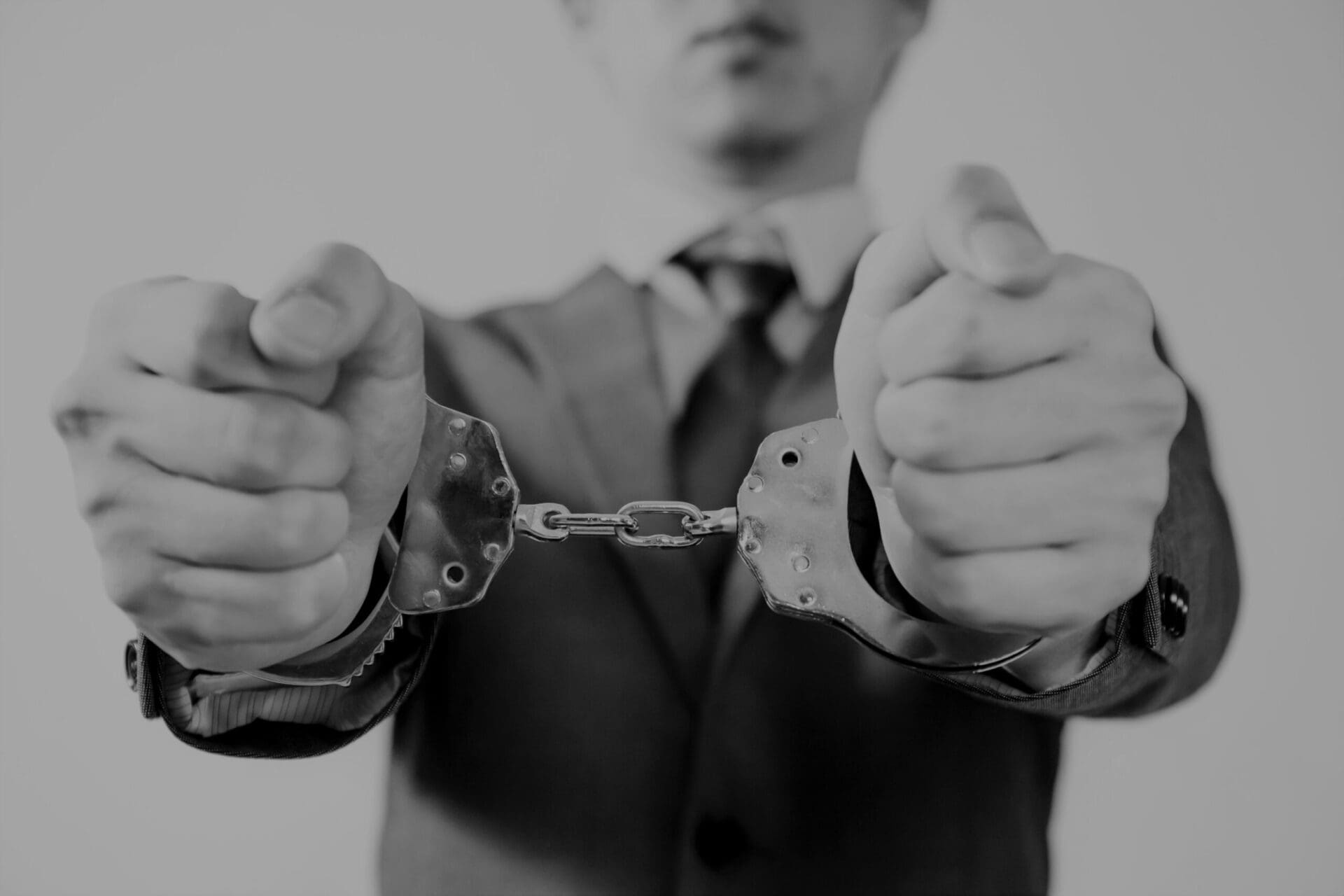 Aggravated Domestic Assault in Tennessee
According to the Aggravated Domestic Assault Law in Tennessee, attempting or intending to cause bodily injury by strangulation will lead to a criminal charge of aggravated domestic assault. As it pertains to domestic violence cases, this type of offense is defined as a restriction of airflow to the victim. If you are dealing with domestic assault allegations or charges, the sooner you have an experienced lawyer working on your case, the more opportunities there will be for a favorable outcome.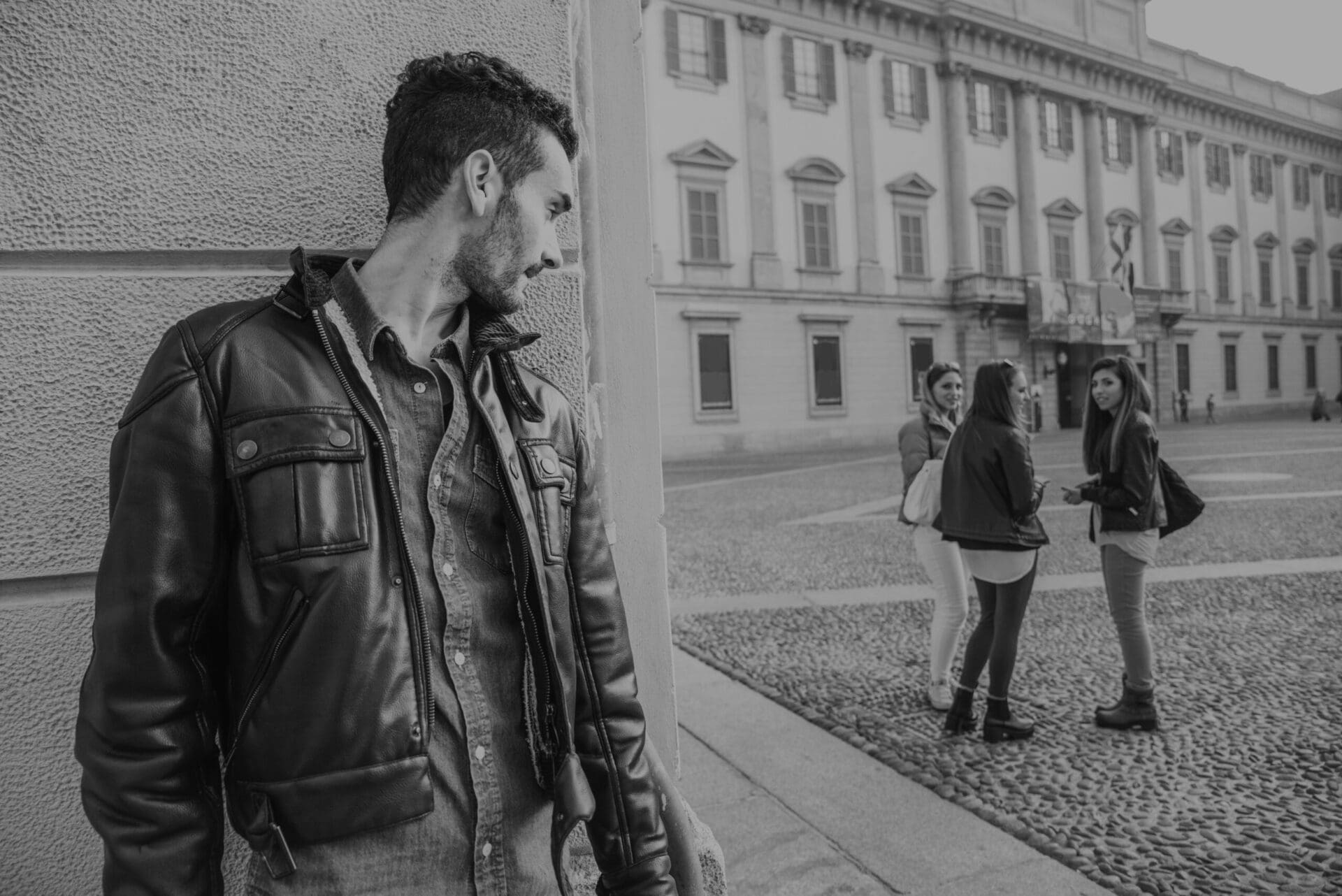 Stalking
If you are accused of stalking, you may face criminal charges, as well as consequences that affect your family, your job, and other areas of your life. You may be able to avoid harsh penalties if you hire a stalking defense lawyer to help you.
The act of stalking is a criminal offense in Tennessee. In general, stalking refers to acts of harassment toward another person which cause the victim to feel terrorized, frightened, intimidated, or threatened. A Class A misdemeanor, stalking can result in up to a year in prison and a fine of up to $2,500. If the defendant is a registered sexual offender or if there is other evidence that constitutes a greater crime, stalking may be charged as a Class E felony. Aggravated stalking may also be classified as a Class E felony, depending on the circumstance.
Aggravated stalking involves displaying a deadly weapon, or by threatening the victim or the victim's immediate family to cause a fear of harm or death. Additionally, aggravated stalking may also be charged if the defendant was convicted of stalking within the past seven years, violated a restraining order or order of protection, or if the accused was five years or older than the victim. As well as other consequences, a Class E Felony conviction could result in up to six years in prison and a $3,000 fine. If you are facing stalking charges, you should speak to a stalking defense attorney.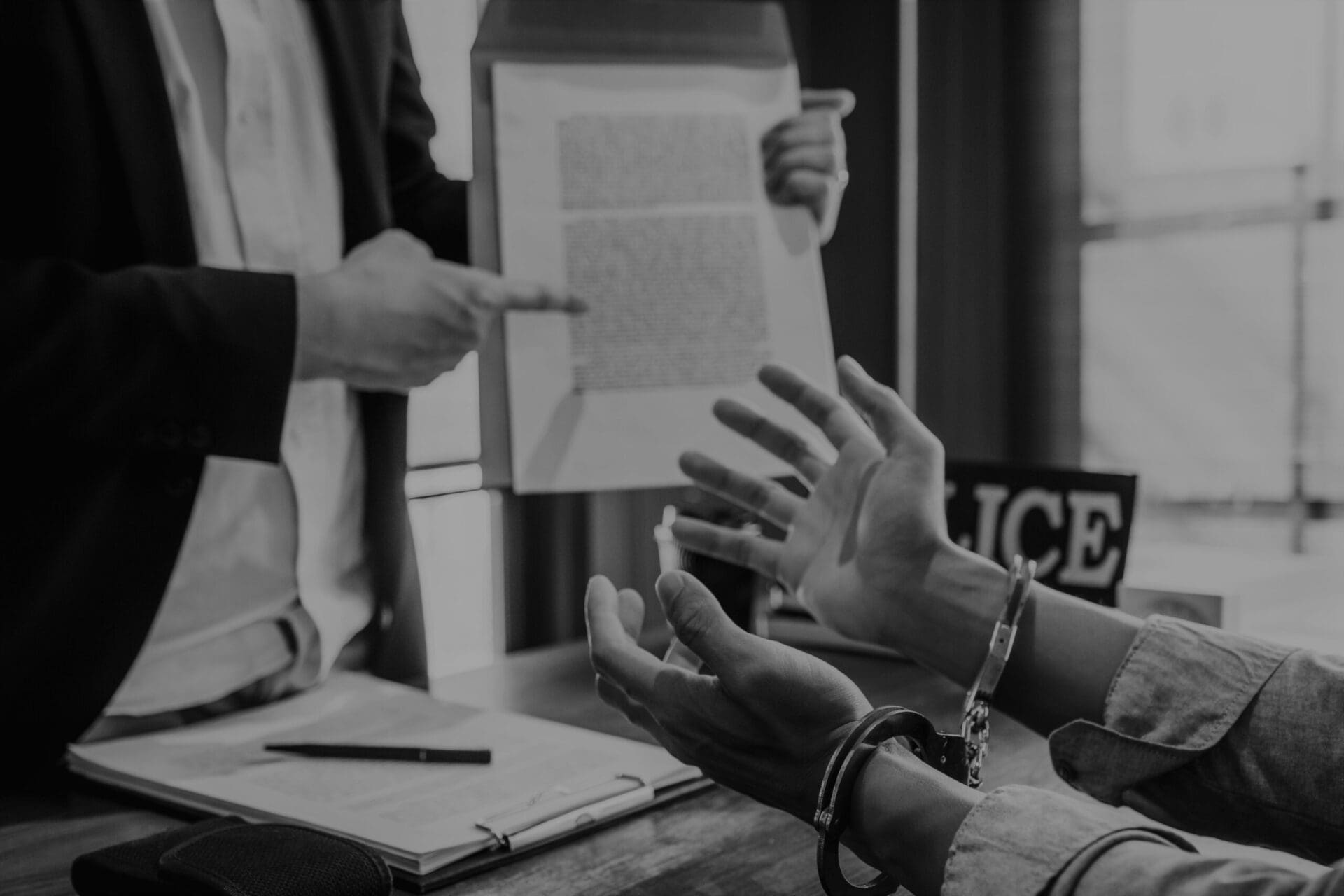 Orders of Protection
Essentially, an order of protection is a civil process initiated by a petitioner against a respondent, in which the court orders the respondent to cease certain behavior. An order of protection can be issued when the person filing for one reasonably believes that they are being threatened by another specific individual. Orders of Protection will prohibit the respondent or accused from having any contact with the petitioner. That includes no contact with the petitioner's children, especially if this is a domestic abuse case.
Protection orders in Tennessee are used to protect victims of domestic violence, sexual assault, or stalking. The petitioner for protection orders must have a specific relationship with the respondent in order to obtain said protection order. In other words, the parties involved in an order of protection must be former or current romantic partners, relatives by blood, married, or cohabitants. Former and current spouses, people who have a child together, and people who have dated or had sex together all qualify. If an order of protection is appropriate in your particular situation and would make you feel safe, a criminal attorney can guide residents in that direction.
Criminal Defense Lawyer Representation
Knowing your rights is a crucial part of defending yourself in Tennessee. With a legal professional on your side, you can be equipped with the best tips and tricks to protect your rights, avoid a conviction and even minimize jail time. The Cassell Firm will do everything in our power to obtain the best results for you, your future, and your family's future.