Inadmissibility and Deportability
Inadmissibility Lawyers
Inadmissibility depends on certain circumstances. Be sure to talk with an immigration lawyer who has a strong understanding of Deportability. Let our Nashville immigration lawyers help you with your Inadmissibility and Deportability.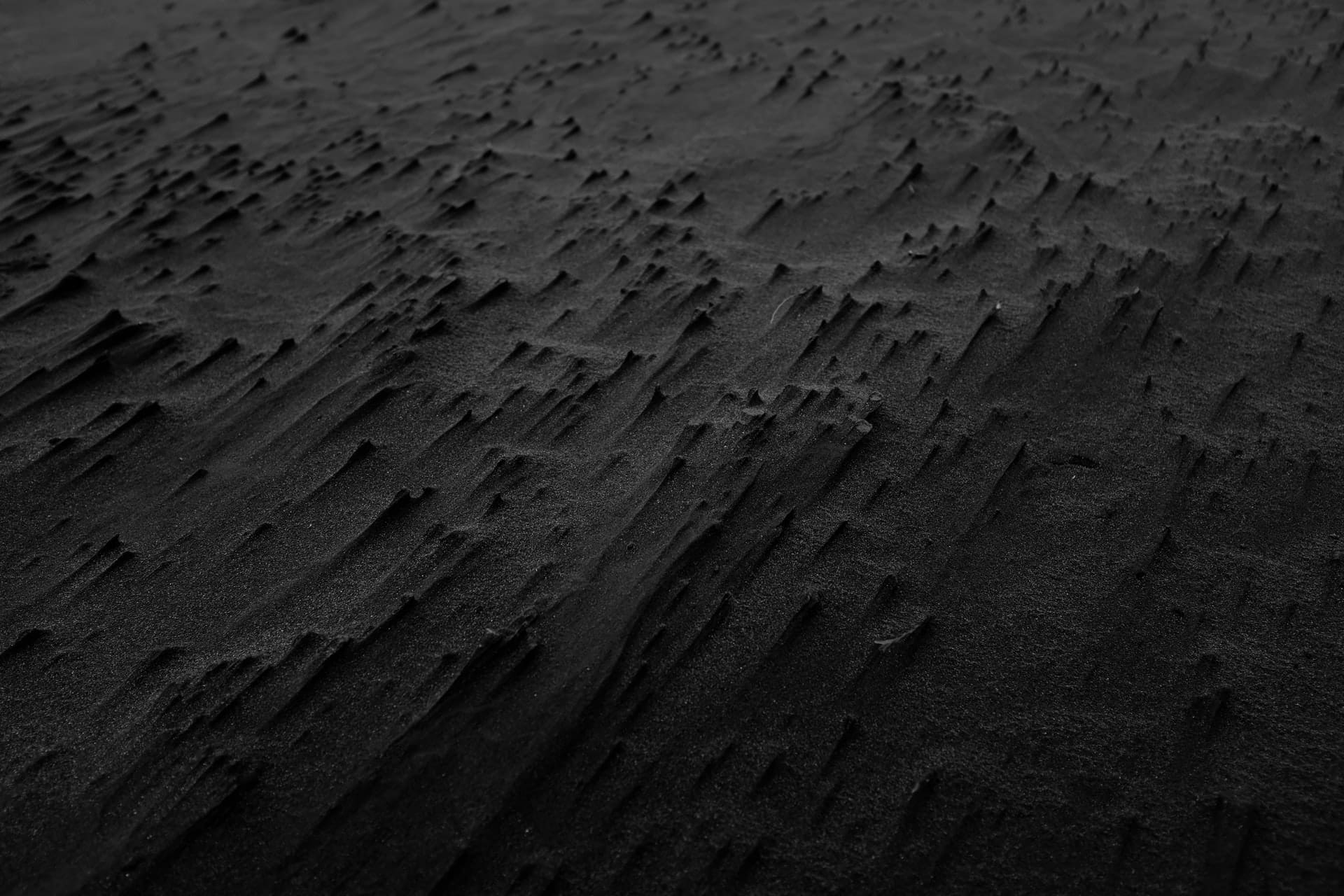 Inadmissibility
When a person attempts to enter the United States, he or she may be denied entry because they are found "inadmissible". This means that there is something about them that allows the government to deny them entry to the United States. Inadmissibility grounds include:
Mental health issues or communicable diseases
Criminal convictions
Past terrorist activity or the consular officer has reasonable grounds to believe individual is a threat to national security
Individual is likely to become a public charge (rely on public assistance)
Past illegal entries to the United States
Past visa overstays
Unavailability of documents like passport or birth certificate
Past deportations or removal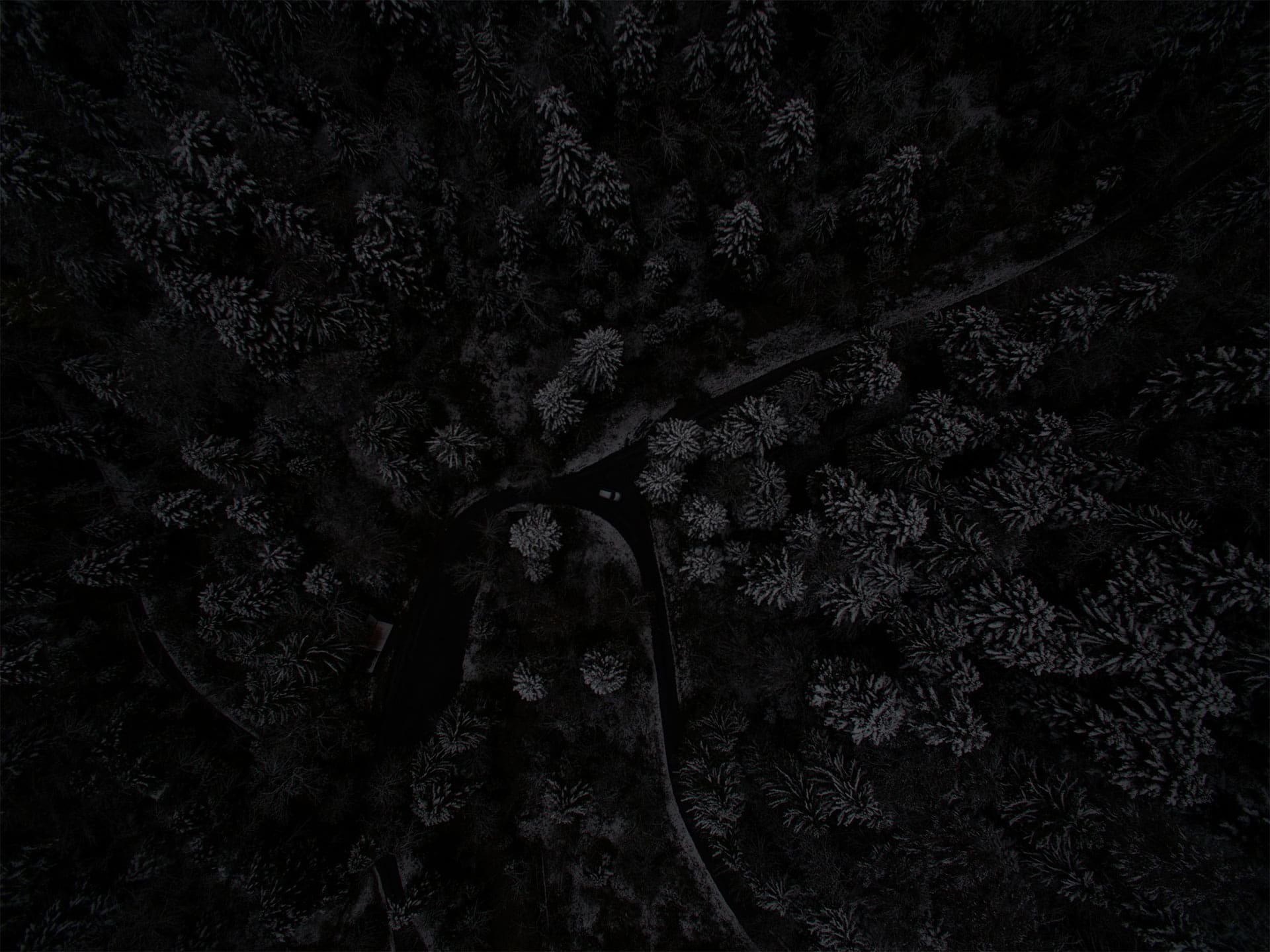 Bars to Admissibility
If you have illegally entered the United States you may be subject to a barred from legally re-entering the United States for a period of time. A person will be barred from returning to the United States for:
3 years if they leave the United States after having been here illegally for more than 180 days but less than 1 full year. They must depart before they are placed in removal proceedings
10 years if they leave the United States after being here illegally for one year or more during a single stay. This applies whether the person leaves the United States before removal proceedings or after
Permanently if the person has been here illegally for an aggregate period of more than one year and re-enters the country after leaving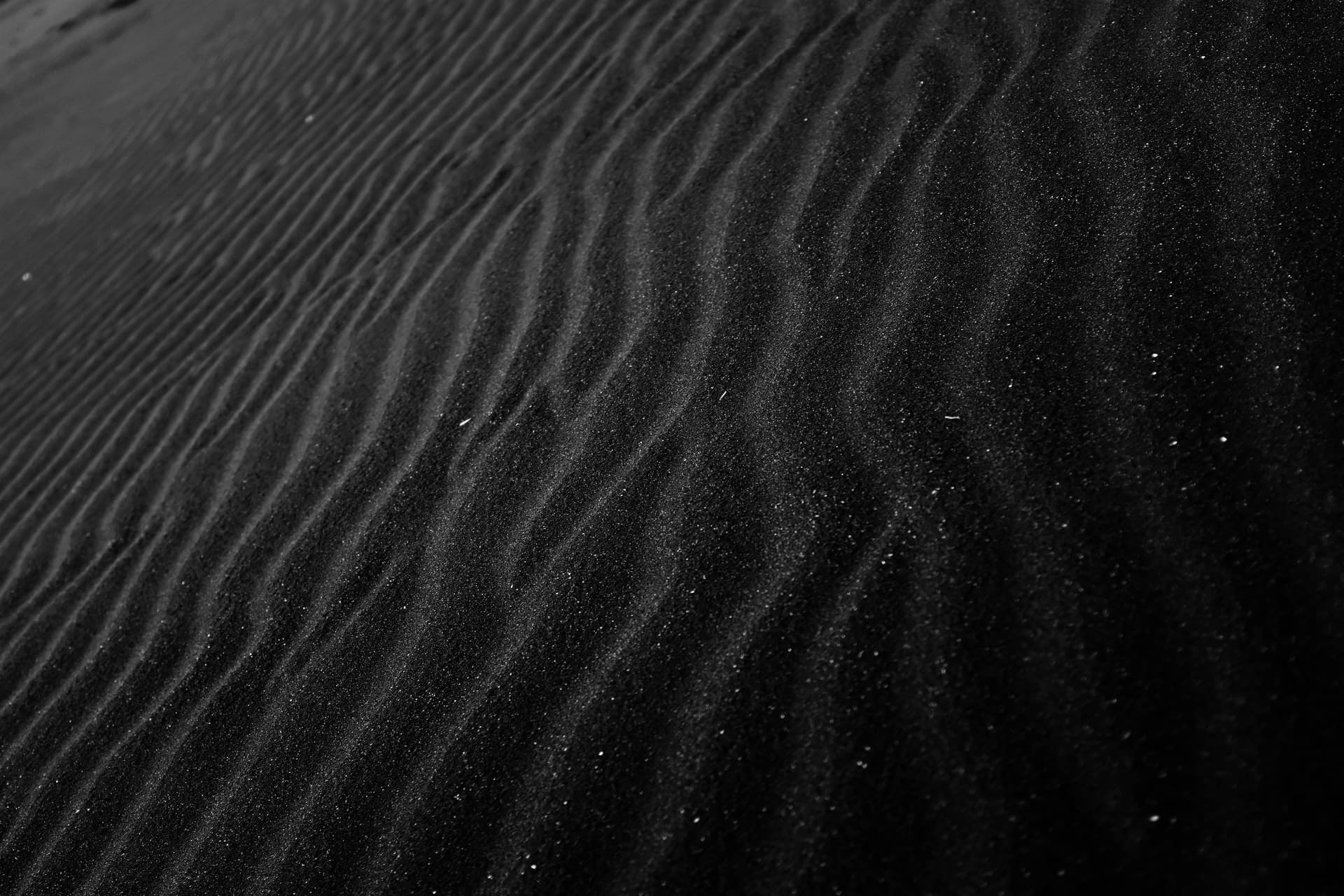 Why You Need an Immigration Attorney
Admissibility is a serious issue and trying to enter the United States without understanding how inadmissibility grounds could impact your case will have far-reaching consequences for you and your family members. The rules for inadmissibility are complex and difficult to understand.
If you think you may be inadmissible or need information about brining a family member to the United States that has had trouble entering the country in the past, contact our Nashville Immigration attorney for a consultation.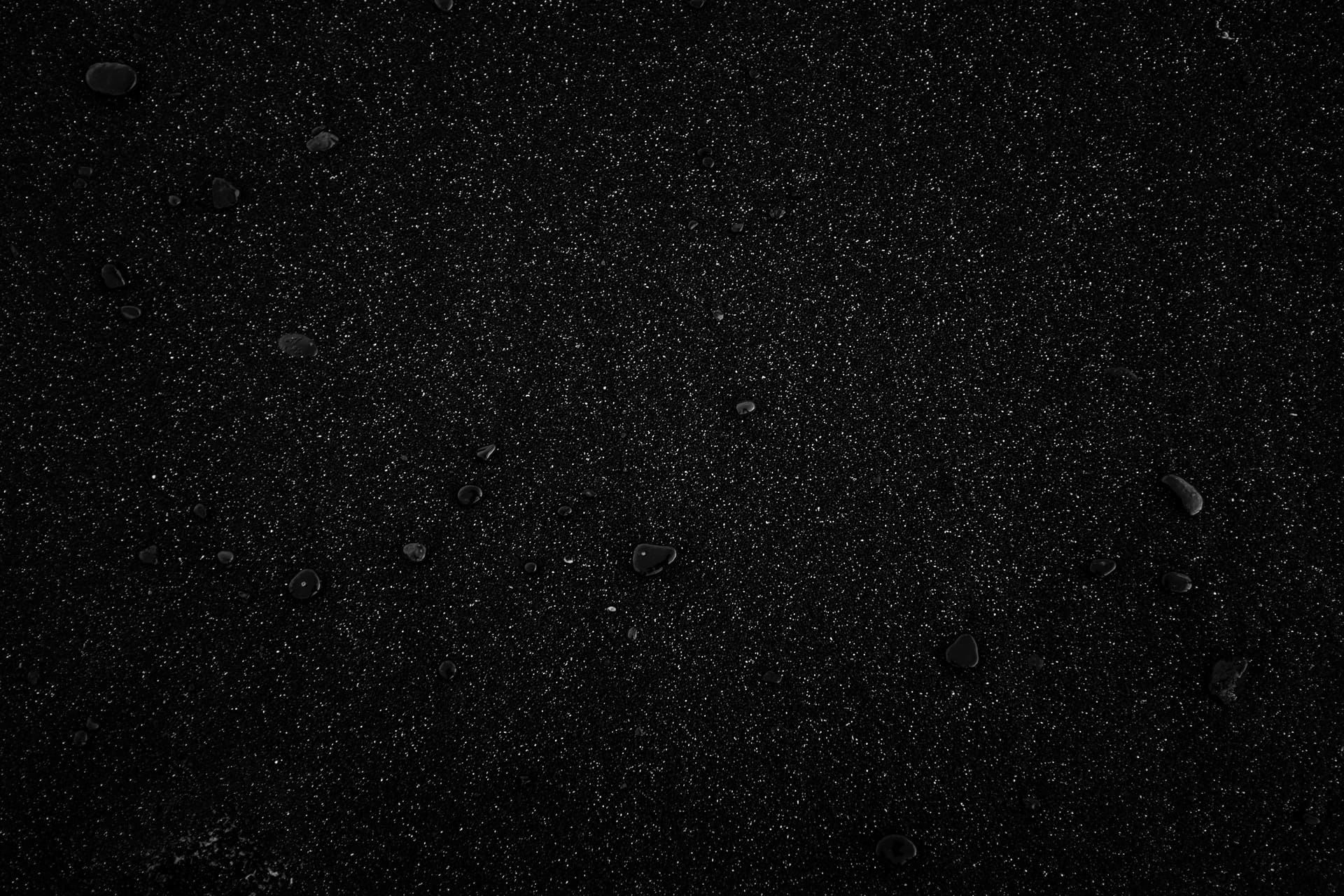 Deportability
When you have obtained a visa or a green card, you have the right to be in the United States. But to avoid losing those rights, you must follow certain rules, or any guidelines for your particular visa. If you violate these rules, you may be deported or returned to your home country.
There are many ways different grounds for deportation, so it is important for anyone living in the United States to know what they are and how to avoid them. They include, but are not limited to:
Gaining legal status in the United States by fraud or misrepresentation
Terrorist activity
Being convicted of certain crimes
False claims to U.S. citizenship
Being admissible when you entered the United States
Voting in any election
Becoming a public charge within 5 years of entry
Providing false information to immigration authorities or fraudulently using visas, permits, or any other documents
Participation in human trafficking
Violations of an order of protection
Convictions for domestic violence
Failure to register as a sex offender
Conviction of an aggravated felony
Violate the terms of your visa (illegal work, overstaying your visa)
If you become deportable, you will probably be issued a Notice to Appear in Immigration Court. If that happens, you will need an attorney to assist you through this process. You must also be sure that you attend all court dates as ordered to avoid deportation in absentia.
Everyone who is not a United States citizen can be deported. It is important that if you have a green card and intend to remain in the United States permanently, that you begin the process to gain citizenship as soon as possible.
Taking steps to correct immigration problems you have is better done sooner rather than later. Don't wait to get help until it's too late. If you need immigration help, or if you are deportable, and have been issued a summons to appear in immigration court, call our Middle Tennessee Immigration lawyer at (615) 475-7041.