Nashville Lawyer
Aggressive Nashville, TN Attorneys For Criminal Defense, Family & Divorce, and Immigration Law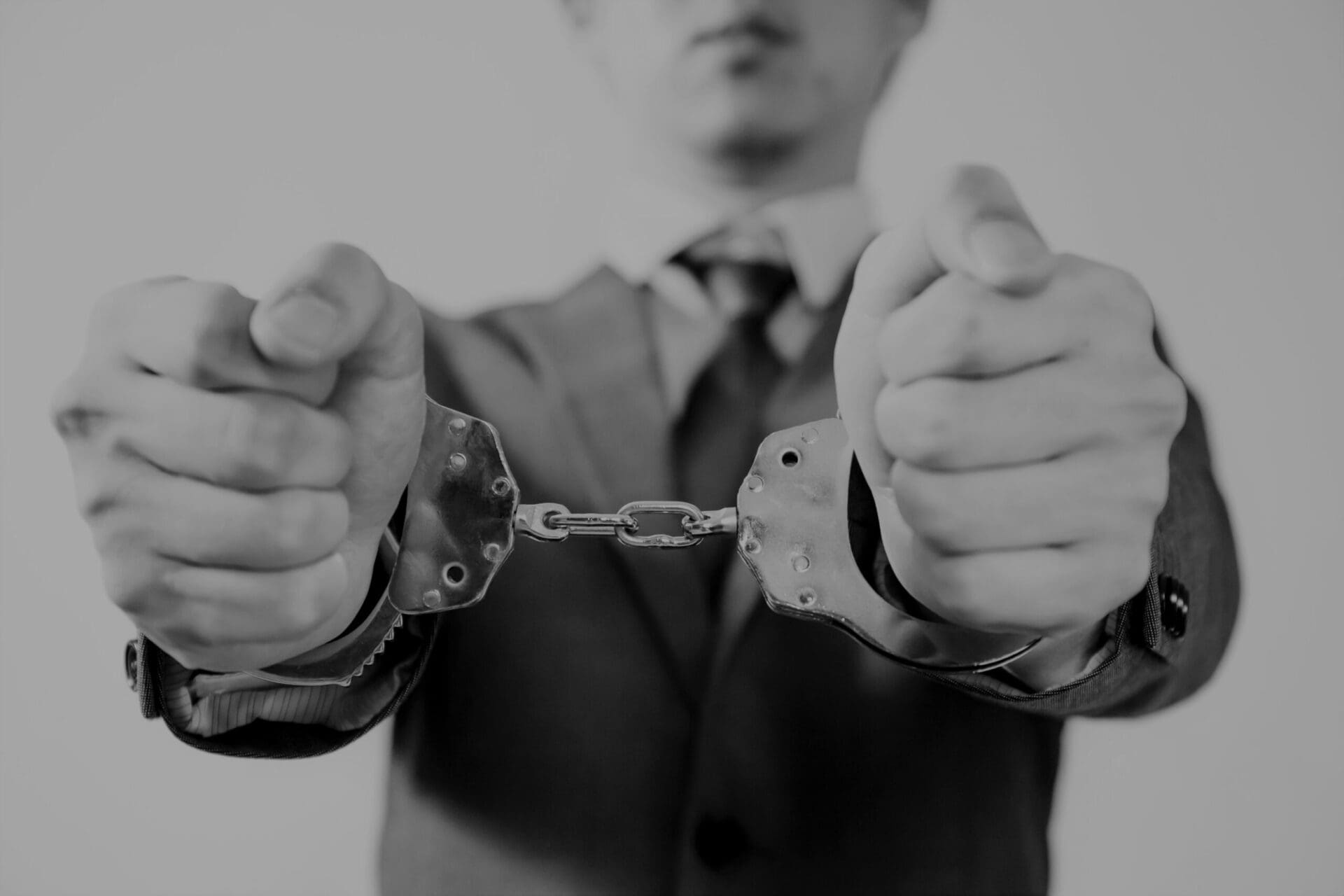 Nashville Criminal Defense Attorney
The Cassell Firm has defended those charged with everything from murder and drug trafficking offenses to theft and vandalism. Whether you are charged with the most serious felony or need representation in an Order of Protection hearing, we will do everything in our power to obtain the best results for you, your future, and your family's future.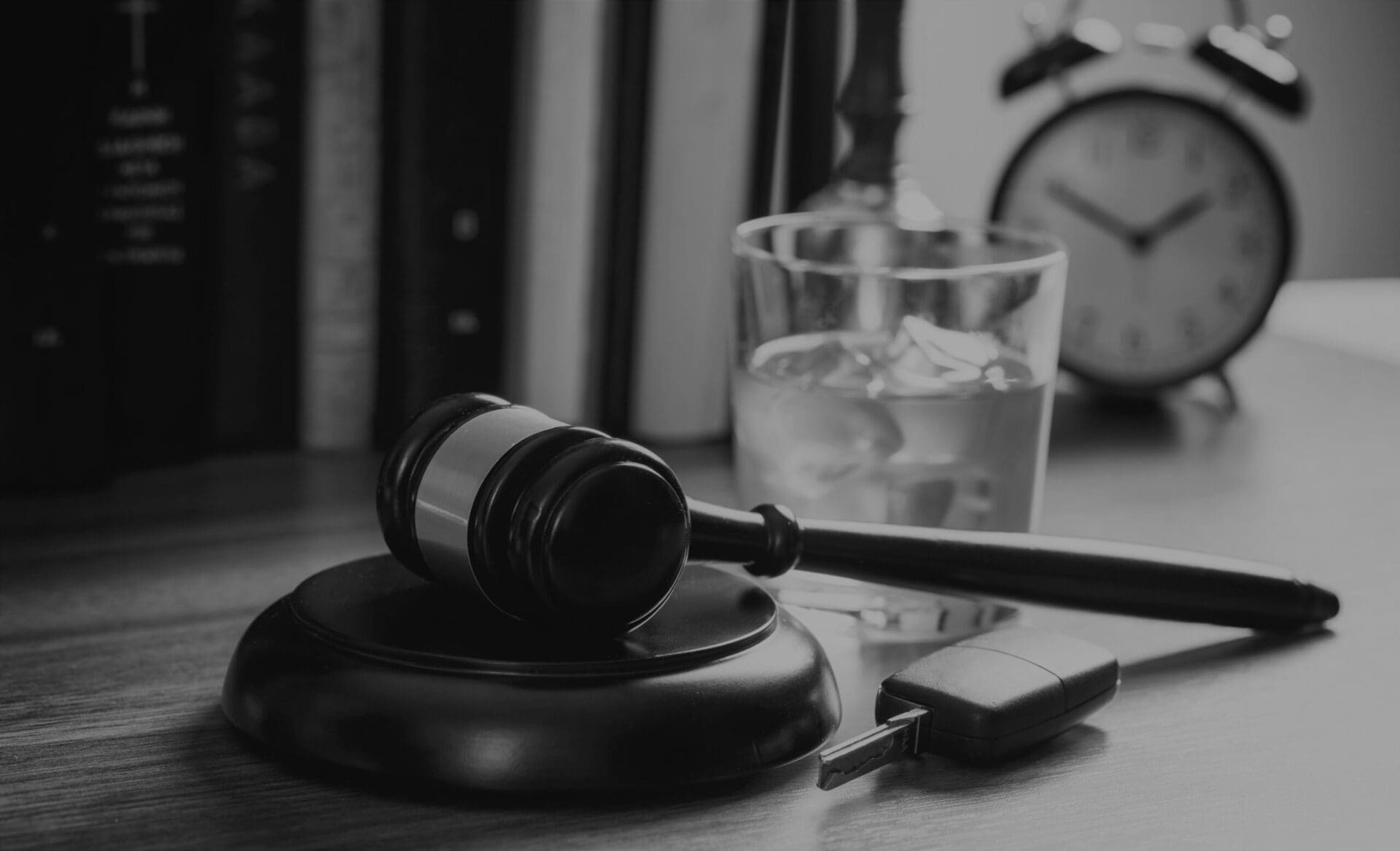 DUI Defense Attorney
In the event that you were arrested for driving under the influence (DUI), that does not mean you are guilty of the offense. How can you defend yourself if you've been charged with drunk driving? Most people believe they have no hope to defend themselves once they have been arrested or charged with drunk driving - however, with a legal professional on your side, you can be equipped with the best tips and tricks to protect your rights, avoid a conviction and even minimize jail time.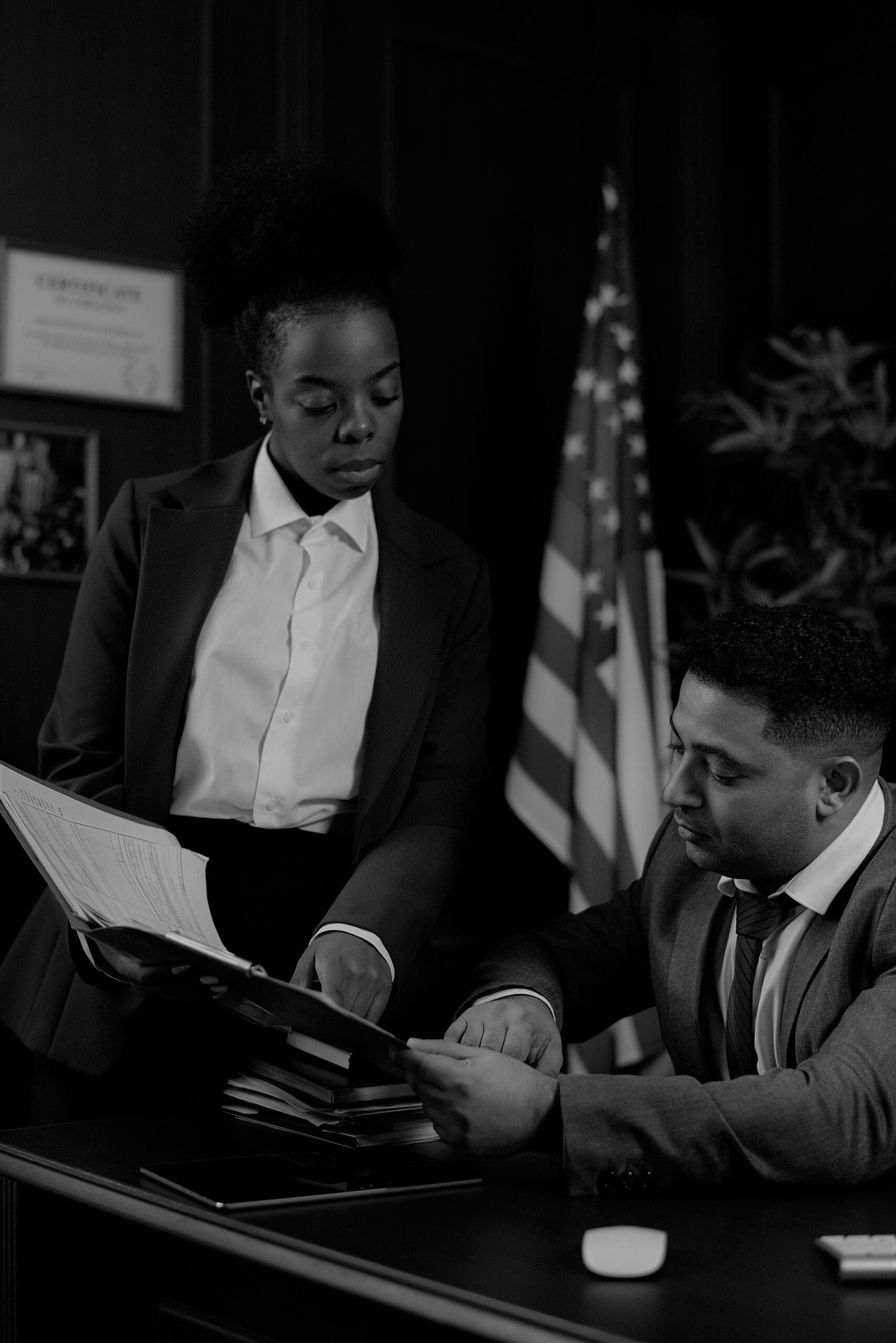 Guiding You Through Immigration Issues
Our Nashville Immigration Lawyers provide a high level of legal services and counsel based on extensive knowledge in immigration law. Our experienced and knowledgeable Immigration Lawyers are committed to assisting clients in navigating the complex rules and regulations of the U.S. immigration law, from green cards and visa applications to appealing denials, and resolving other complexities.
The Cassell Firm Will Defend Your Rights
Have you been arrested? Do you need help understanding your unique situation? Our defense team has the experience to fight for you. Contact our Nashville lawyers today. Call 615-475-7041 or email info@thecassellfirm.com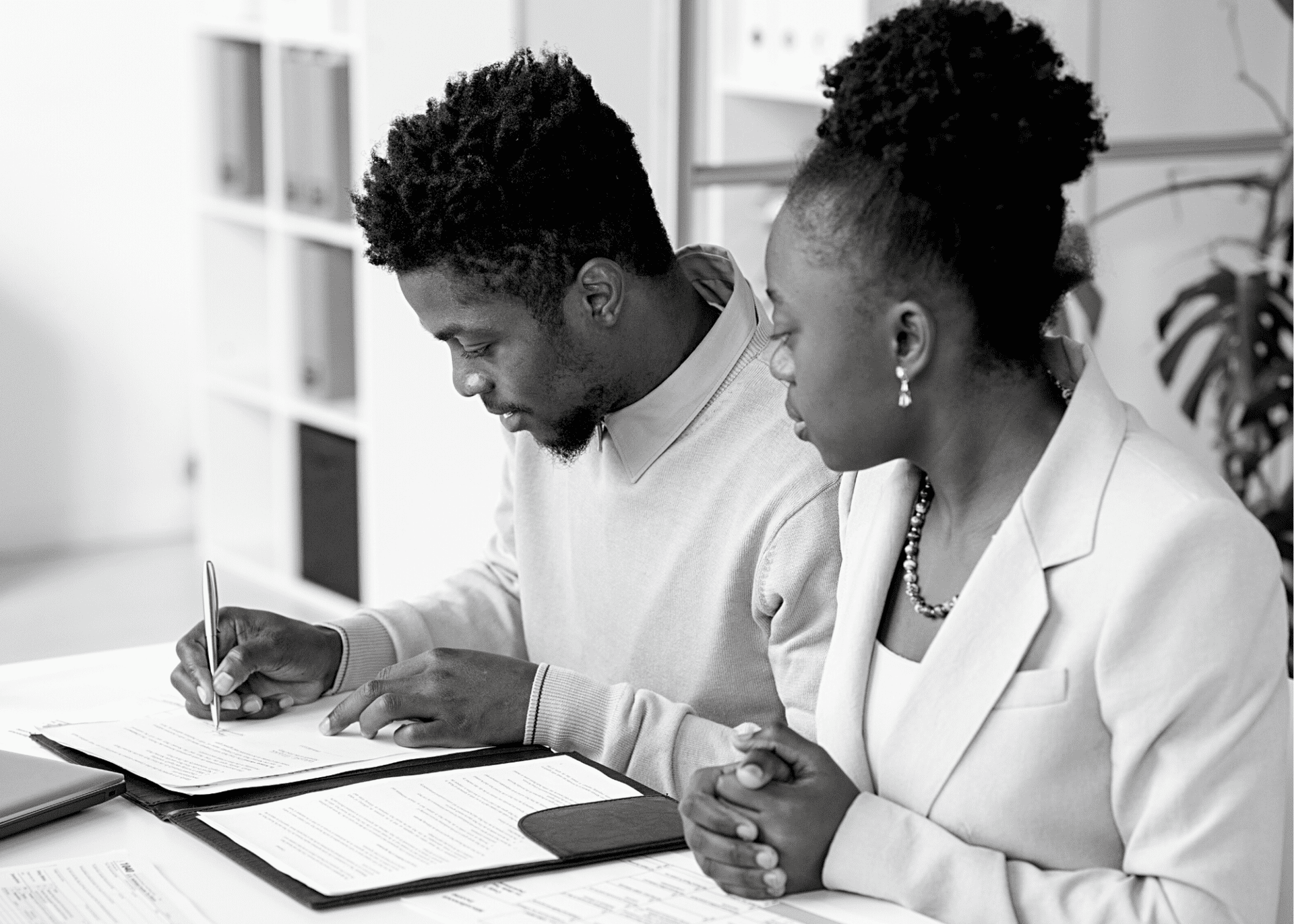 Lawyers for Divorce
You probably didn't get married with the intention of later ending your marriage and severing your family unit. The decision to dissolve your marriage comes with a million questions and worries and can be overwhelming. At The Cassell Firm, our Family Law Firm has several years of experience with divorce cases. We do everything in our power to ease your stress and anxiety.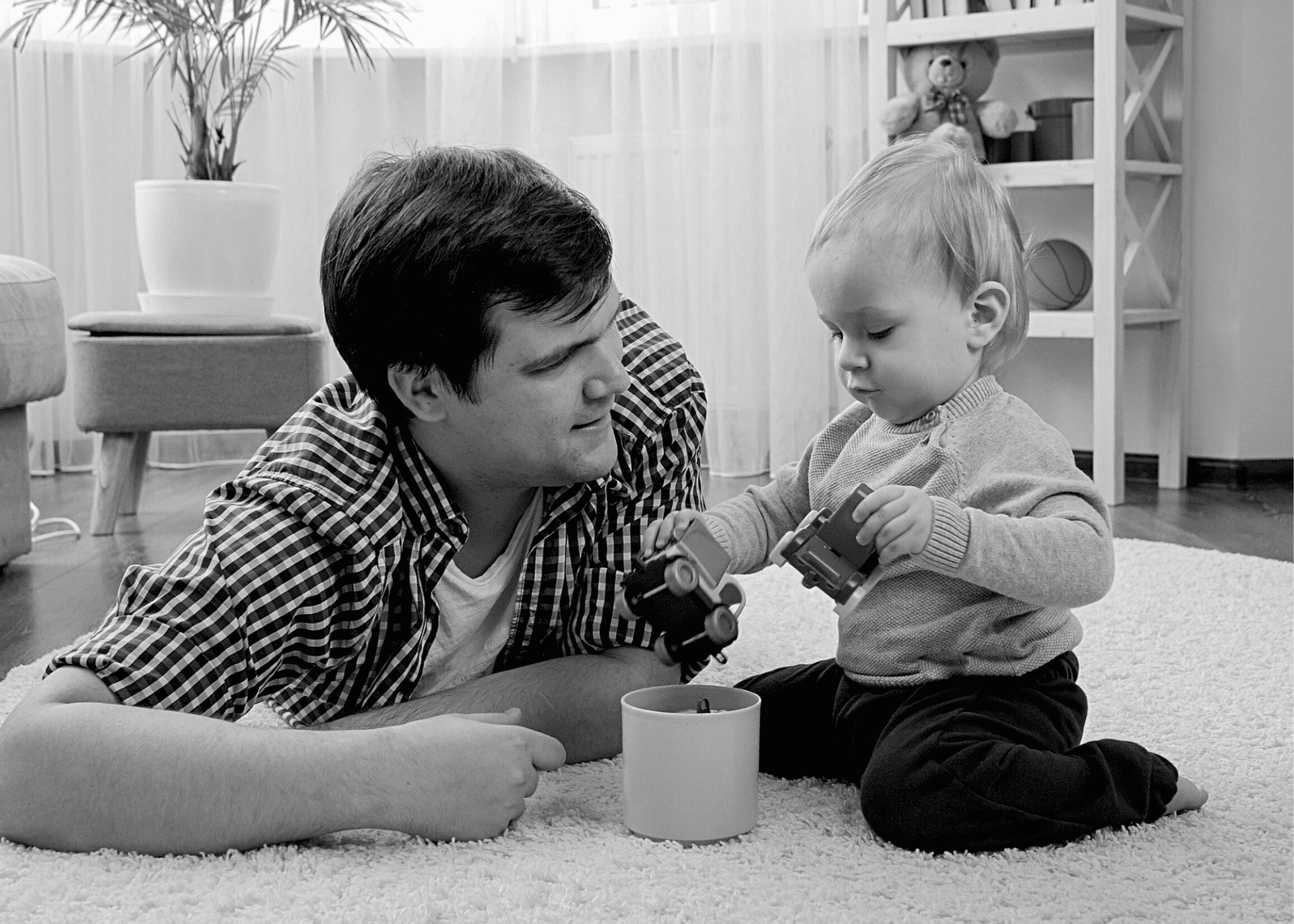 Nashville Family Attorney
In addition to divorce, we are experienced with other family related cases. Domestic disputes and legal issues involving spouses, children, and other family members can be the most devastating times in a person's life. We understand that your family is important to you and each case is unique and deserving of the same attention and care that we would give to our own families. When you are dealing with sensitive and personal family matters you will want a lawyer that will be aggressive when needed, look out for your interests, and keep the preservation and future of your family in mind.