Post Divorce Modification
Post-Divorce
A final divorce doesn't necessarily mean that you will not have conflict with your former spouse in the future. As time goes on your children will grow, you will change jobs, and you might even re-marry. In some cases, you might get sick or become ill meaning that the arrangement you had when your divorce was finalized no longer works for you or your family.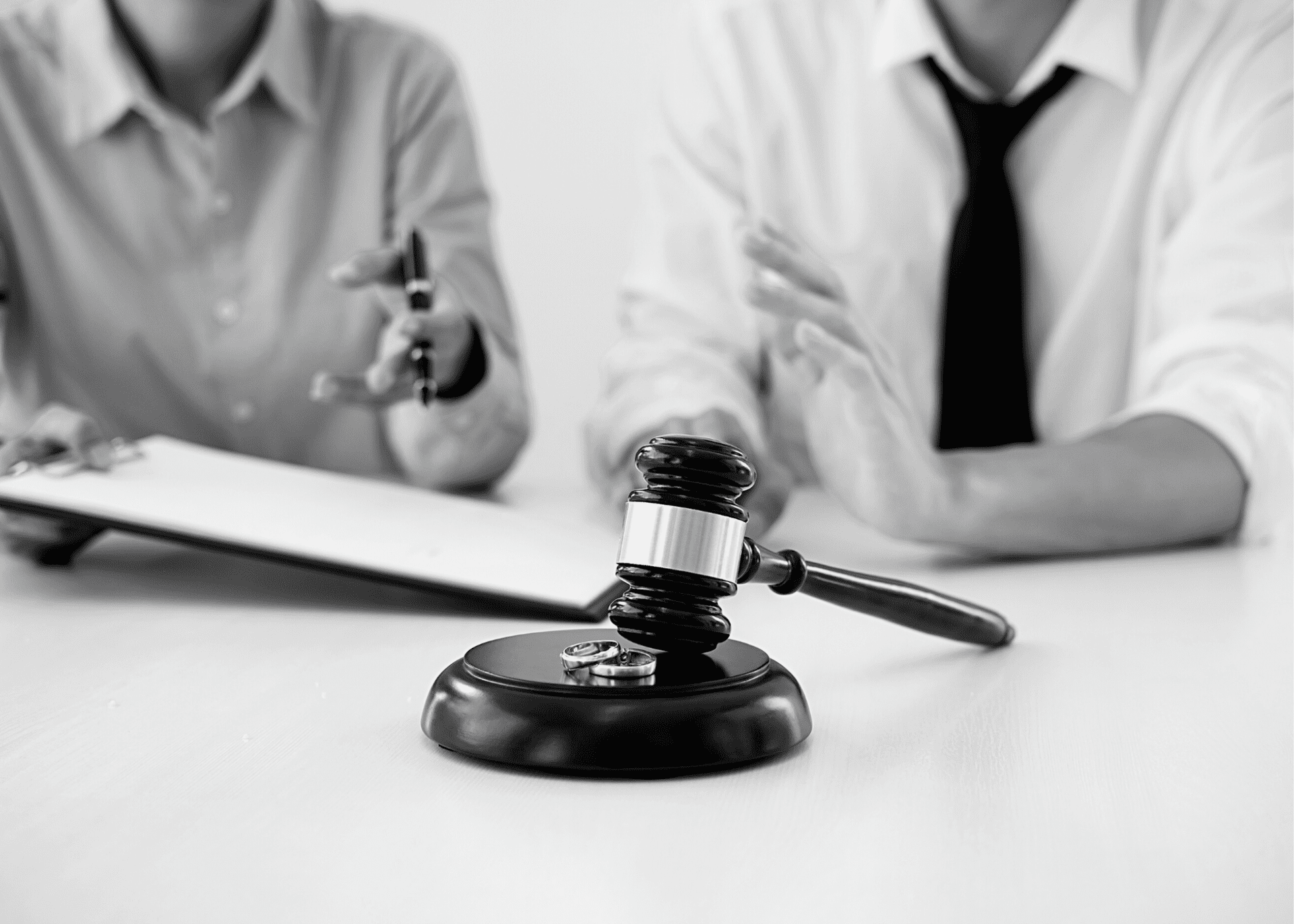 Changes in child support, child custody and visitation, and alimony are possible depending on your individual circumstances. No two cases are the same because no two divorces or family situations are the same. Making changes in these agreements or orders can be difficult and the standard you will need to meet to trigger a modification is often high.
Sometimes your post-divorce conflict is not about changing anything, it's about enforcing the agreement you made with your ex-spouse or an order of the court where your divorce took place. Enforcing a Marital Dissolution Agreement or asking the court to hold your ex-spouse in contempt are both options when you have tried to abide by the terms of your divorce agreement, but your ex-spouse will not. Unfortunately, sometimes these disputes simply cannot be resolved without the court's help.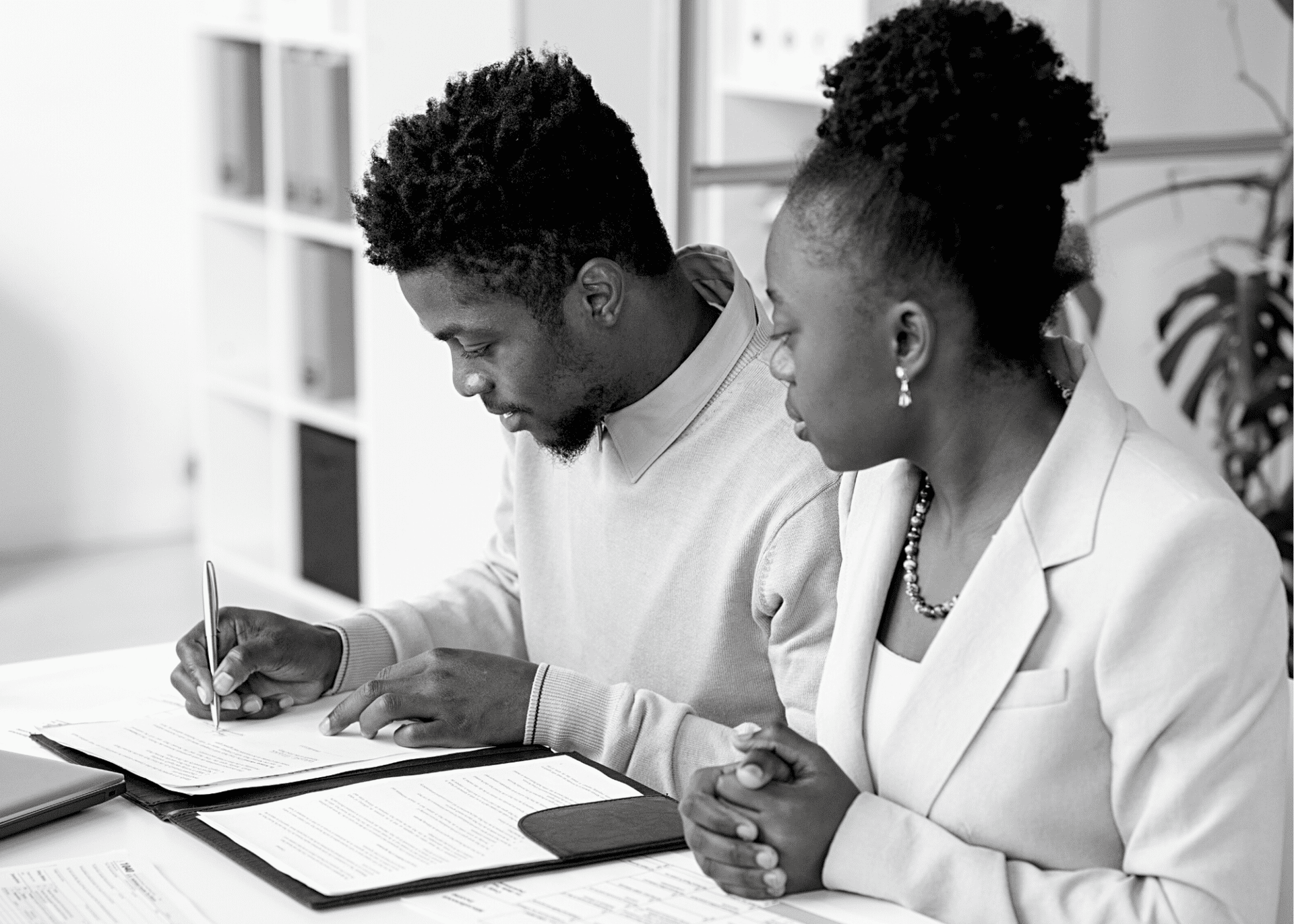 Let's say that you signed a Marital Dissolution Agreement when you got a divorce that says your ex-spouse is supposed to sell your home and split the profits with you. It's two years later, and your ex-husband, or ex-wife, still hasn't even put the house on the market. You're struggling because you need that money to help you move on with your life. Maybe you agreed to a smaller alimony payment because you believed you would be getting money from the sale of your home. Maybe you've even been forced to pay some expenses for that home. You need help to force your ex to get that house sold. An attorney can help you ask for the court's assistance in enforcing this agreement or even holding your ex-spouse in contempt.
Time with your children can also be a huge source of pain after divorce. Some parents just can't get over a divorce and, unfortunately, will use children to hurt their ex-spouse. Perhaps your ex-spouse prevents you from seeing your children when there is a scheduled visit. Maybe you have concerns with how or if your children have been taken care of when they come home from visits with the other parent. Both of these scenarios are reasons to speak with an attorney to discuss whether you can modify your visitation or custody arrangement.
Significant changes after divorce can be tough on you and your family. Our Nashville Divorce Lawyer can help you navigate these important and difficult times in your life. If you are in need of an attorney who can discuss these changes with you, and your options to solve whatever problem you may be having, we are here to support, guide, and protect you throughout post-divorce conflict. The Cassell Firm's Nashville Lawyer can be reached directly at (615) 475-7041.