Bond
Immigration Bond Lawyers
If you or a family member has been detained and placed in removal proceedings in immigration court, you might be wondering if and how you will be able to get out of detention and reunite with your family. Immigration court cases can go on for years so typically this is the first and most important priority for detainees or their families.
Requesting a bond from the immigration court is one way to get out of detention while your case is pending. When you are granted bond, you are basically promising to pay an amount of money that will be kept upon your release and forfeited if you do not attend all of your court dates. Let our Nashville immigration lawyers help you with your green card application.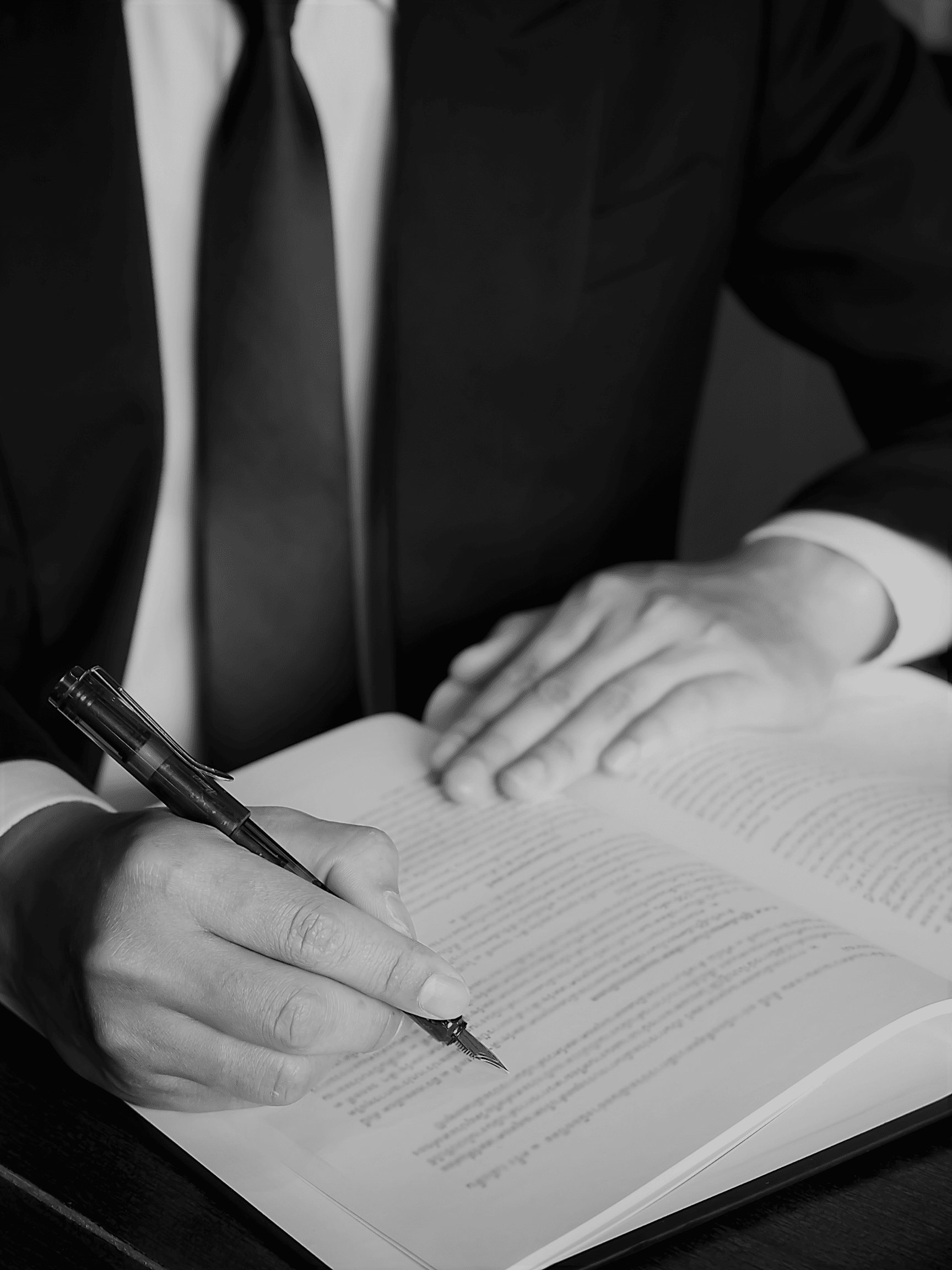 If you request bond, a hearing date will be set in immigration court. It may take several weeks for the initial court date, or Master Calendar Hearing, to be set. This will be an important time for your immigration attorney to use to prepare and gather documentation for your family member's bond hearing so it is important to contact an attorney quickly if you or your family member has been placed in immigration detention.
During a bond hearing an immigration judge will weigh factors like whether you are a flight risk or a danger to the community, your family ties in the United States, your property, employment history, and eligibility for relief from removal to decide if bond should be granted. Keep in mind that bond is entirely discretionary, and it is a decision that rests only with the immigration judge. The judge can consider criminal history and past immigration violations in making her decision to grant or deny your request. If your request is denied, it is possible to appeal the Immigration Judge's decision.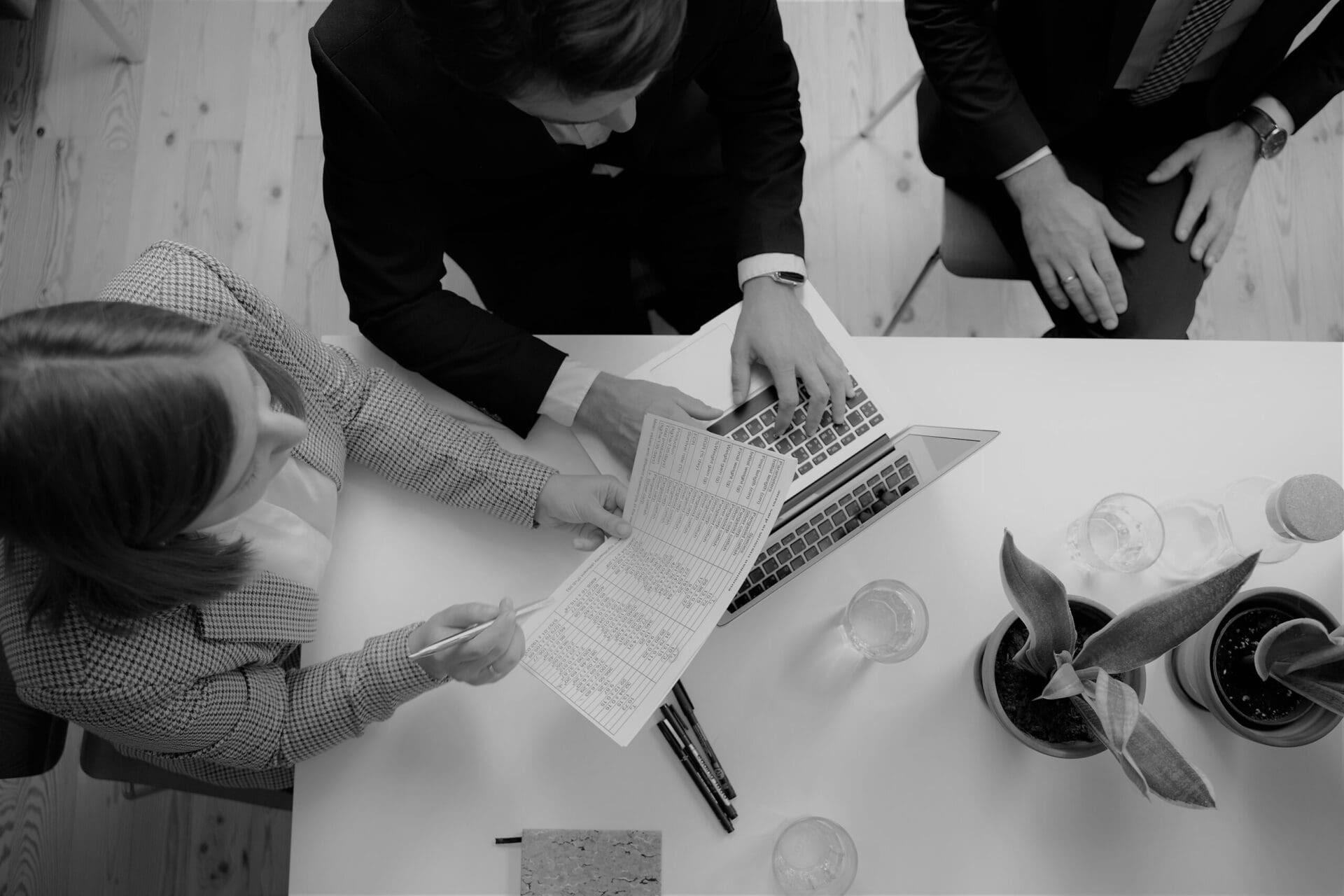 Getting a bond can be difficult if you have a complex criminal or immigration history. Certain criminal or immigration violations keep people in immigration detention from being able to get bond. Regardless of your immigration or criminal history, you will need an attorney to present your case, and the factors that weigh in your favor, to the immigration judge in a way that will give you the best chance at a good outcome. If you aren't able to secure bond you could be in immigration detention the entire time your case is pending. For some people, their cases take several years to make it through the immigration court system.
In the case that bond is granted, you will be ordered to pay an amount of money to secure your bond. There is no cap or maximum amount a judge can order, but the minimum is $1,500.00. After your bond is paid, you will be given a notice with your next court date and released from detention. It is important that you keep any and all release paperwork given to you so that your attorney has it for review.
After you are released you must be sure to keep in contact with your attorney so that you don't miss any court dates or turn in any documents or applications late. If you miss any court dates or fail to turn in any applications or petitions on time, the consequences could be disastrous. If you or a family member are in immigration detention call our Middle Tennessee Immigration Attorney's office at (615) 475-7041 for a free consultation.